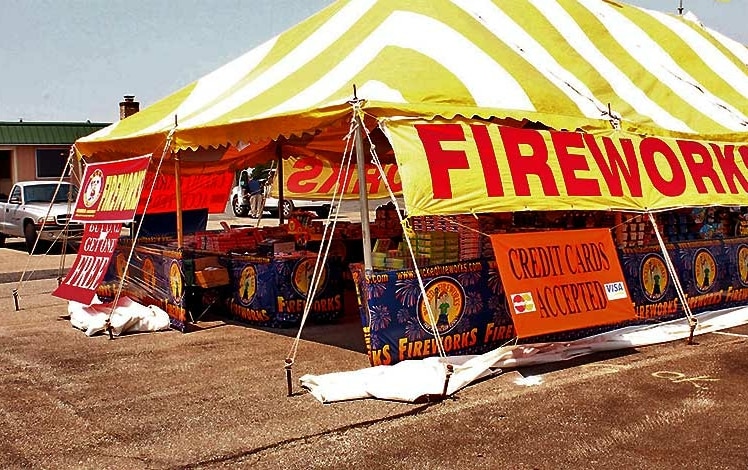 Wicked Fireworks have everything from 500-gram repeaters to novelties. They also sell 12′ mortar tubes & wooden racks. They have fuses, e-clip remote starters, and more. The best part about this spot is the customer service.
"Here at Wicked Fireworks we do our best year after year to ensure that we only carry the best retail and wholesale fireworks brands available anywhere, and at the best prices."
During the summer, they're open 7 days a week from 10 am – 8 pm. Give them a call to find out their extended hours on holidays.