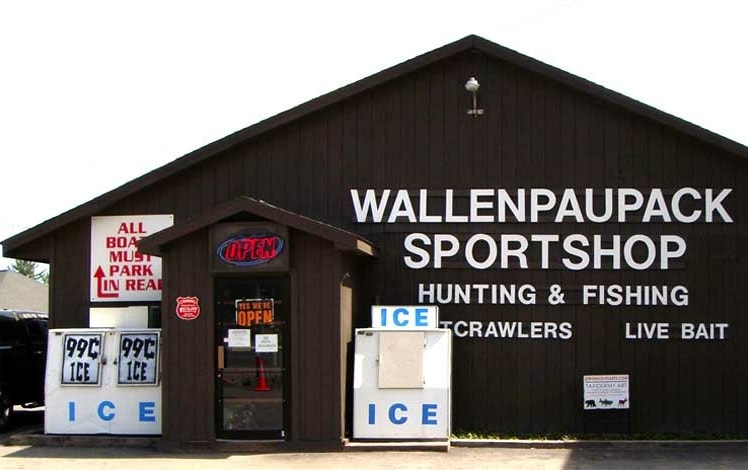 Wallenpaupack Sports Shop
Wallenpaupack Sports Shop calls itself "Your one-stop shop for all of your hunting, fishing, and outdoor needs." No website, but they've got a Facebook page.
Sadly, it's primarily a gun shop, but they carry summer fishing licenses, fishing equipment, and bait. It's a nice little store and everyone is extremely helpful and friendly. They've got ice machines out front, too!
"Very knowledgeable about the local fishing spots and were very helpful in helping me find the right bait and tackle to use."