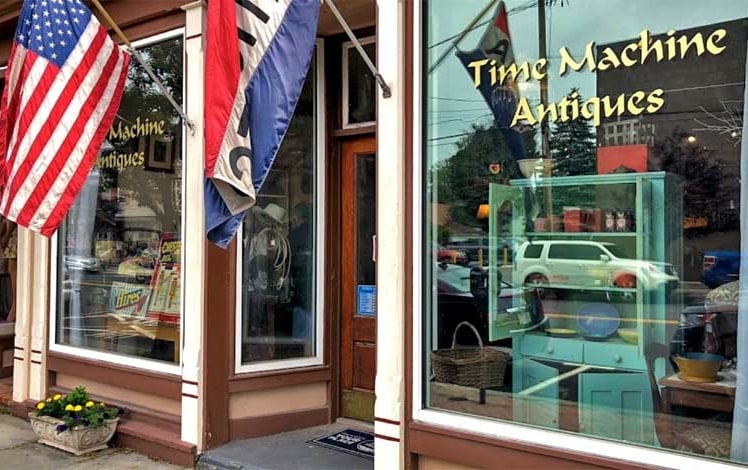 Time Machine Antiques
Time Machine Antiques offers a good variety of antiques, collectibles, primitives, and country items. New items are added practically every day. They've got 4 or 5 dealers and tons of merch. Plan to spend a couple of hours treasure hunting.
The super friendly owners will help you with your search and recommend other places to go around town.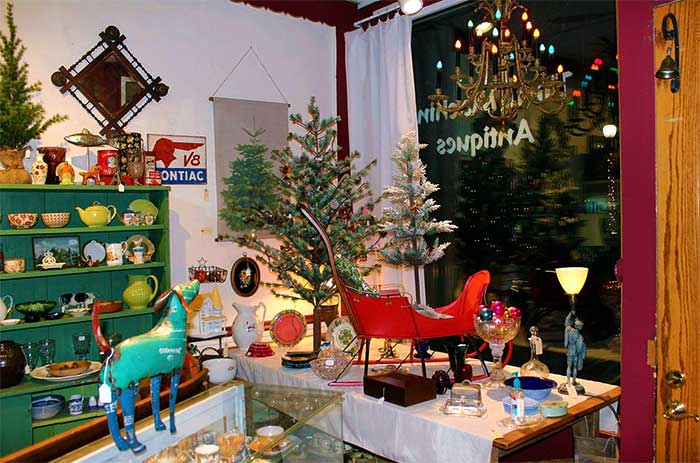 "My favorite antique shop! Not only will you find top-quality pieces from the past, at very reasonable prices, but you will find friendship and community with the owners! During my first time visiting, they made provisions so that I can visit other antique shops to get a true and authentic Hawley experience. The store is immaculate, items are sorted in a way that makes sense to a shopper to make it easy to find what you're looking for (And they have great taste in music!) They offer a great recipe for a fine shopping experience."
Browse the selection of furniture, holiday items, jewelry, glass, art, collectibles, and more. They also have unique finds like vintage firearms, sports items, and fishing gear. Check out their cabin-themed décor to give your home a touch of country charm.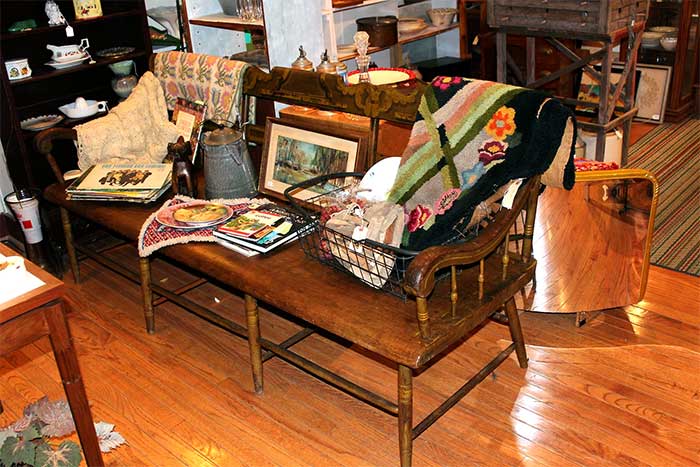 Time Machine Antiques changes their hours seasonally. Call or check online to confirm operating hours.