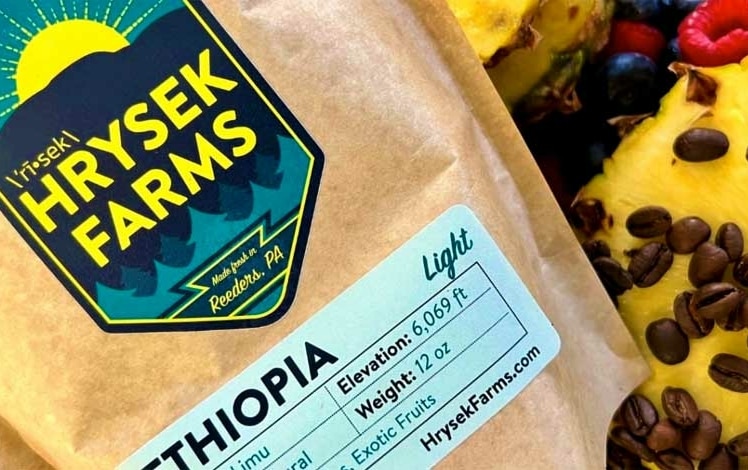 Hrysek Farms is a small batch gay-owned coffee roastery just outside of Stroudsburg. The historic Rail Trail that is Riday's Gate leads to Big Pocono State Park from the beginning, where it abuts their property.
Hrysek Farms coffee business was opened in 2022. At present, they have 4 varieties of single-origin coffee, including Columbia, Papua New Guinea, Ethiopian, and a Columbia dark roast. Keep an eye out for their upcoming coffee shop! For now, you can order online at their website.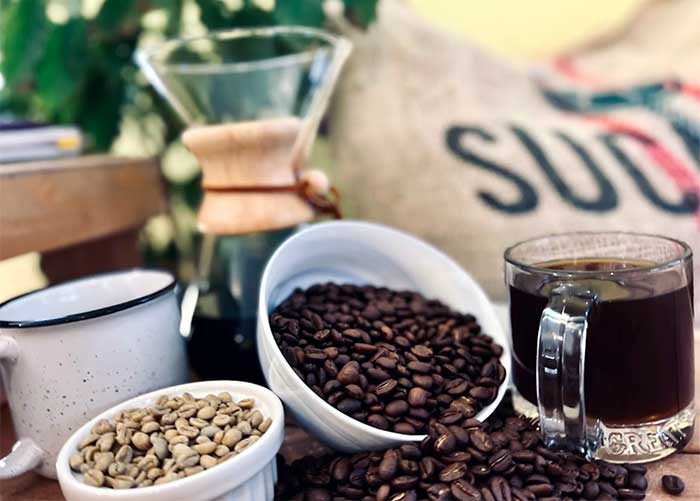 The owner's stated goal is to offer a positive impact to regions where they source beans, customers who choose their coffee, and the local community they are a part of. They only roast once the coffee is about to be delivered, never before it has been requested. They offer packaging that is 99% biodegradable without removing any piece of the bag.
"The Hrysek Farms brand is built around being a local roaster, and the logo and everything reflect that we're very outdoorsy people. We wanted the brand to fit the mountains, and the packaging is completely recyclable and compostable because we wanted to create something that will leave a minimal impact on the planet. We want to be part of the change. It's just the right thing to do at this point."