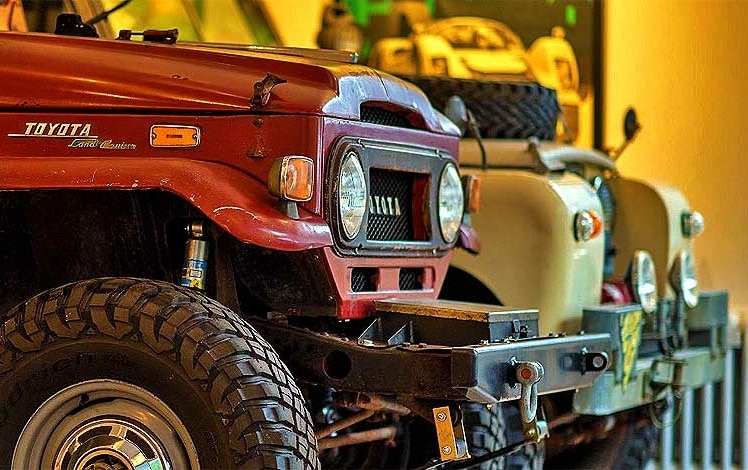 Churchill Classics offers vehicle service, storage, sales, and restorations. They'll help you get your vehicle back on the road — and keep it on the road.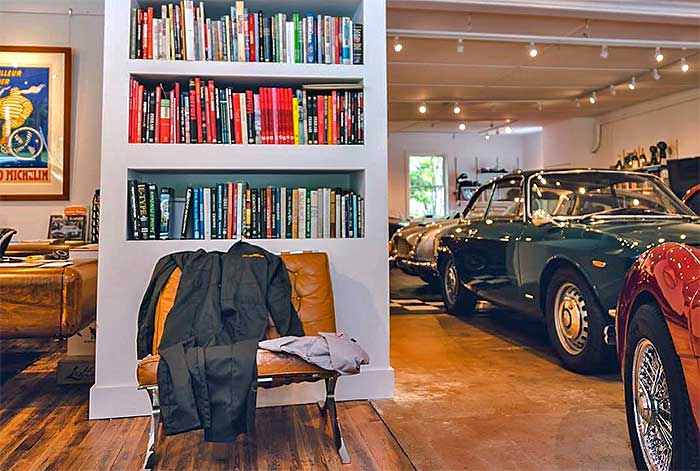 They do everything from routine maintenance and winter storage to restoration and custom builds. They'll also help you sell your vehicle.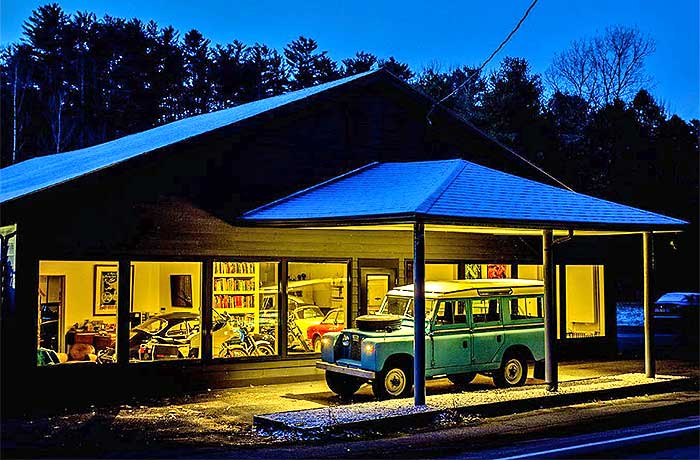 Churchill offers picture cars and props for photo and film. They specialize in classic Land Rovers and have a wide range of classic and vintage cars and motorbikes.