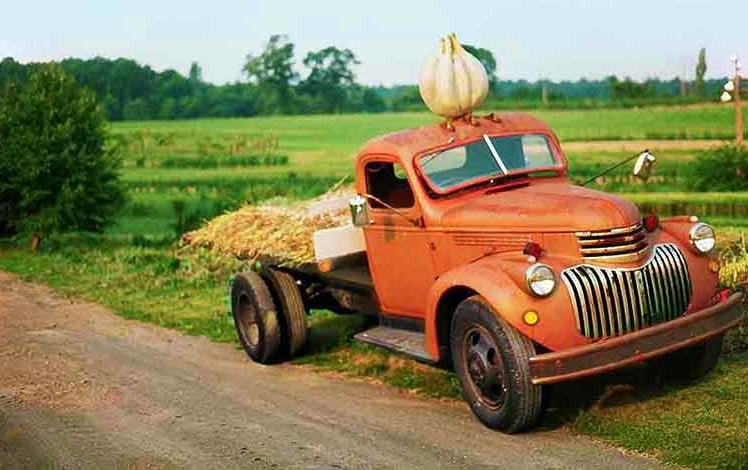 Pocono Garlic & Harvest Festival
Pocono Garlic & Harvest Festival has been held every Labor Day weekend since 1995, the Pocono Garlic Growers Association and Shawnee Mountain have hosted a stinky little two-day festival celebrating the local garlic harvest.
Over 60 food and craft vendors offer everything from garlic vinegar and garlic ice cream to garlic-themed pottery and paintings. You'll find live music, educational demonstrations, activities for the kids, and the Annual Garlic Eating Contest. There are a number of BBQ vendors as well as other food vendors.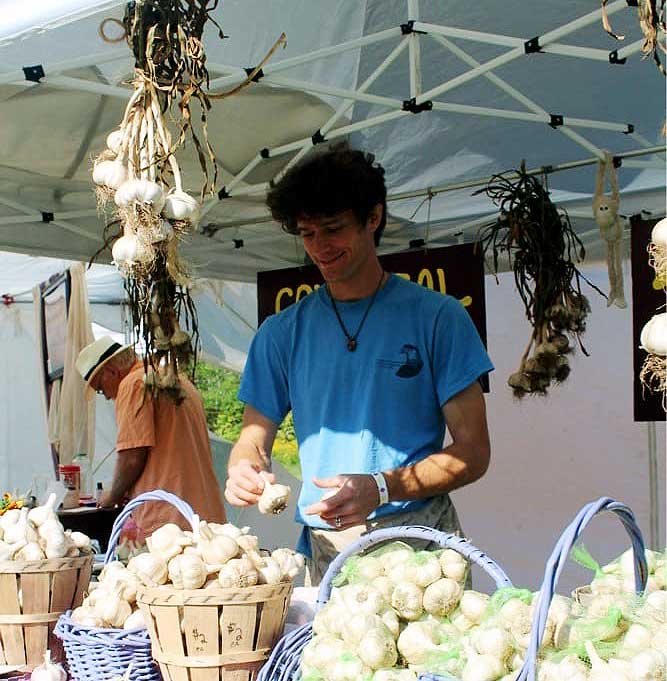 To true garlic lovers, the hard neck variety has the only "real" garlic flavor. There are two types of garlic: hard neck and soft neck. The vast majority of garlic sold in supermarkets is the soft neck variety. Hardneck garlic is distinguished by the stiff "neck" or stalk in the center of the growing plant and tends to have fewer but more uniform cloves around the stalk. Hardneck garlic can only be found here in the Northeast.