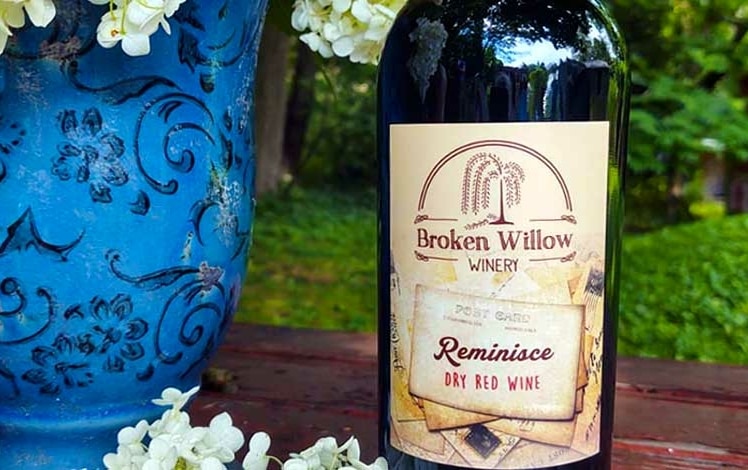 Broken Willow Winery specializes in small batch, big flavor wines. It's a small business started by a mom with a love of wine and a dream.
2023 finds Broken Williow in their third season, working hard to navigate this new way of social distancing. The new normal requires some changes to the way they do business. There's free local delivery in their hometown area of Cresco, along with farmers market pick up. Theyl still need to verify that you are 21+ years of age, but are hoping that this change allows everyone to feel more safe in an uncertain time.
Farmer's Markets are in FULL SWING at the Bath Famer's Market (bi-weekly), the Nazareth Market (weekly) and the Milford Farmers Market (bi-weekly). If you would like to place an online order for easy market pick up, they will have your order ready at your market of choice.