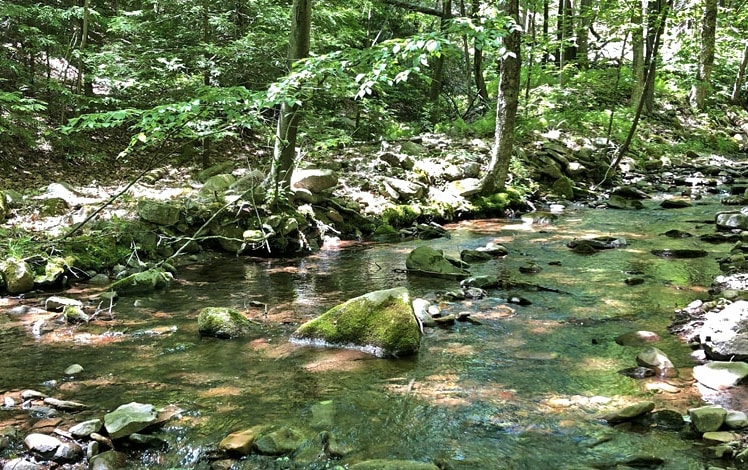 Kurmes Paradise Creek Preserve consists of 400 acres of vernal pools, pristine streams, and rhododendron thickets in Paradise Valley.
The preserve is home to trails that are perfect for hiking or biking through the woods.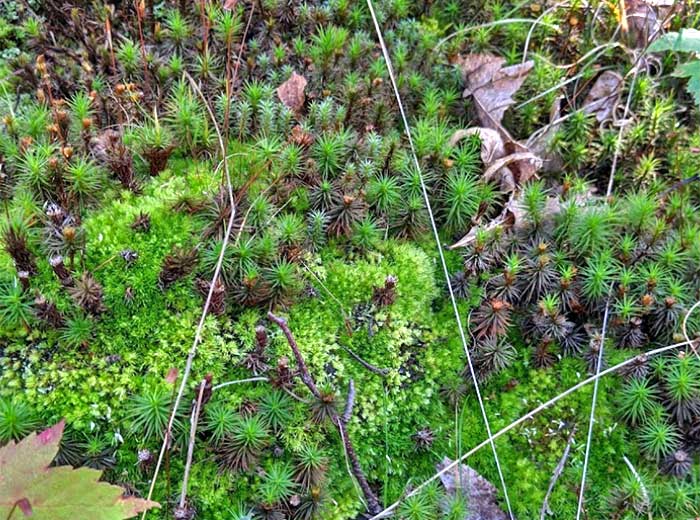 From Devils Hole Road is a 1.7 mile lightly trafficked loop trail that offers the chance to see wildlife and is good for all skill levels. The trail is primarily used for hiking, walking, and nature trips, and is accessible year-round.
Paradise Valley Road divides the preserve into two sections. The northern section is larger and features a 1.9-mile loop trail. It encompasses thick forests and vernal pools, and the rhododendrons and mountain laurel create stunning views when they're in bloom. It's also a popular spot for fishing. Access to the northern section is available on Devils Hole Road.
The southern section of Kurmes Paradise Creek Preserve features short out-and-back trails. You can access the trail from 289 Phoebe Snow Road, Mount Pocono, PA 18344,
The trailhead coordinates are 41.128723, -75.331620.
It's a nice easy trail that features a stream, train tracks, rhododendron, 2 wood plank stream crossings, and beautiful wooded scenery.
You're just 6 minutes by car from a beautiful old tavern-style steakhouse, The Frogtown Chophouse.