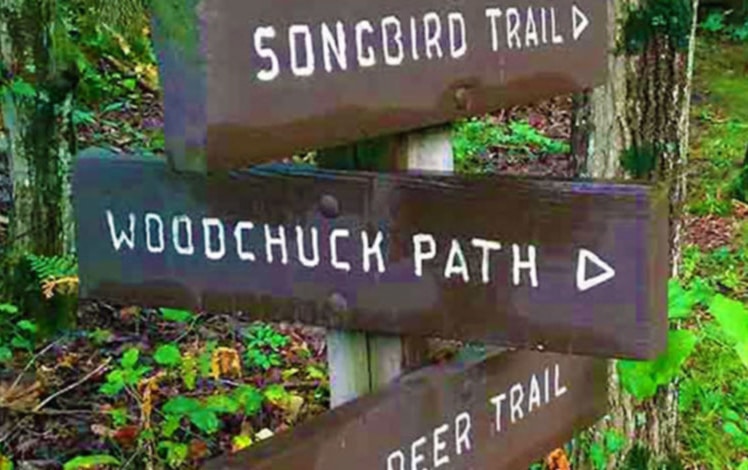 Kettle Creek Wildlife Sanctuary
The Kettle Creek Wildlife Sanctuary occupies a 166-acre preserve which contains an old field, mature deciduous forest, evergreen stands, and two ponds. Over 2 1/2 miles of maintained and well-marked trails are open for public use year-round, 7 days a week. Explore the Grey Fox and Red-Tailed Loops, Black Bear Trail, Songbird Trail, and Deer Trail.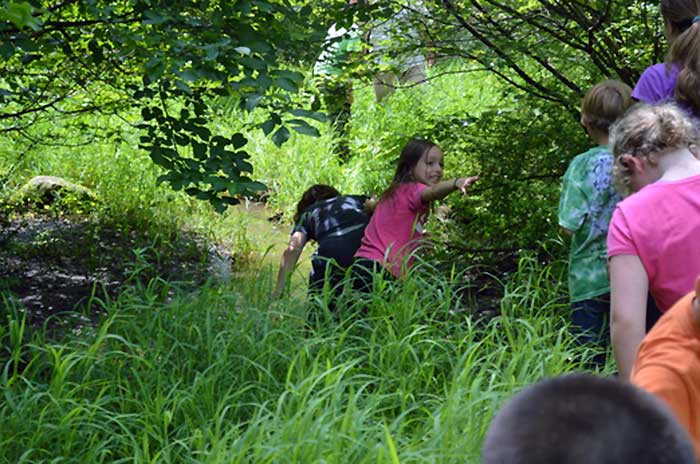 There is a large clear-cut where a young forest is emerging, a stand of pines, a small swamp, a stream, a pond, and a maple forest complete with a Sugar Shack that is used to produce sweet maple syrup each March. Two miles of trails are open to the public year-round, dawn to dusk, for passive recreation and nature study.
The Kettle Creek Environmental Center is located on a separate piece of land and provides areas for outdoor laboratories where plants, animals and entire ecosystems can be studied. Kettle Creek Environmental Education Center educators also provide guided tours of The Nature Conservancy's Tannersville Cranberry Bog. Access to the fragile area is limited. The floating boardwalk provides a unique opportunity to see the interior of the bog. Tours are held throughout the year for the general public as well as private and school groups.