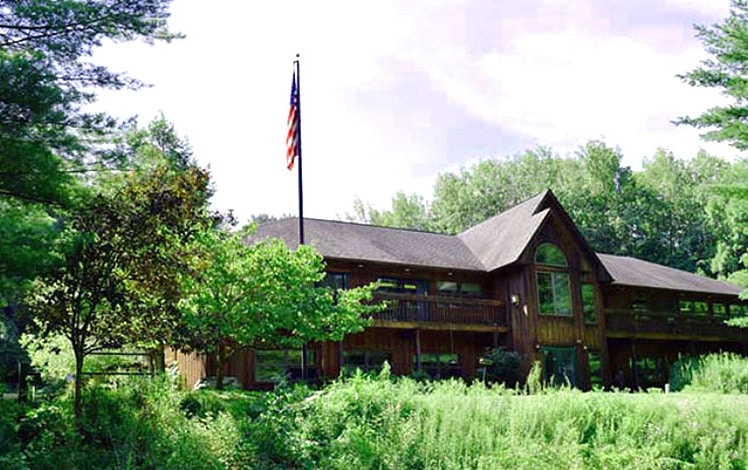 Kettle Creek Environmental Center
The Kettle Creek Environmental Center provides areas for outdoor laboratories where plants, animals and entire ecosystems can be studied. Kettle Creek Environmental Education Center educators also provide guided tours of The Nature Conservancy's Tannersville Cranberry Bog. Access to the fragile area is limited. The floating boardwalk provides a unique opportunity to see the interior of the bog. Tours are held throughout the year for the general public as well as private and school groups.
The Center offers different educational programs year-round. The Education Center also utilizes "satellite sites" in Monroe County. The Meesing site is a 100-acre tract located on the Delaware State Forest north of Marshalls Creek. Owned by the PA Bureau of Forestry and maintained by the Conservation District, the area encompasses a variety of diverse habitats.
Both the Kettle Creek Wildlife Sanctuary and the Center provide beautiful experiences for anyone, and kids will be enchanted and thoroughly entertained. Maple-sugaring is a special part of the fun at the Nature Discovery area, along with a canoe, tunnel, talking tubes, and more. Birthday parties can be arranged. Eagle Watch and Birding outings are held regularly, along with programs on Coyotes, Red Foxes and Gray Foxes, all of which call the Pocono Mountains their home.