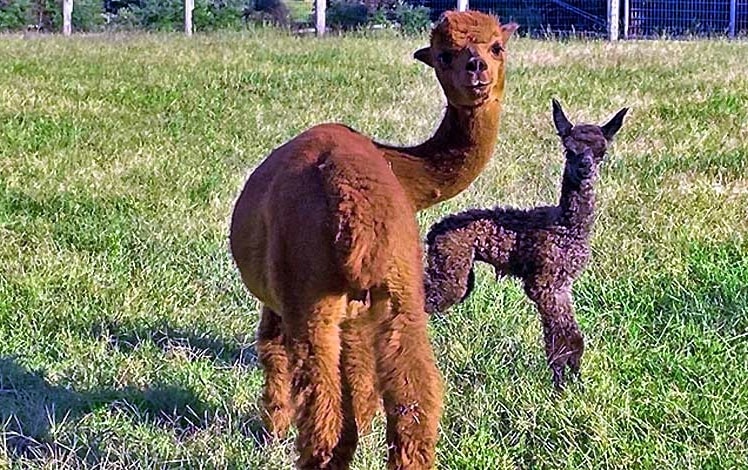 Pohopoco Creek Alpacas is inhabited by Huacaya alpacas, one of the two breeds of alpaca. The other breed is Suri. The alpacas are raised to introduce and educate people of all ages to the wonderful nature of these animals.
Alpacas all have different personalities and characteristics. There are some that make wonderful pets, some that produce lots of magnificent fleece, and some that are shown. They invite you to visit the farm and perhaps fall in love.
Currently open for farm visits by appointment only. You can call or email them at pcalpacas@gmail.com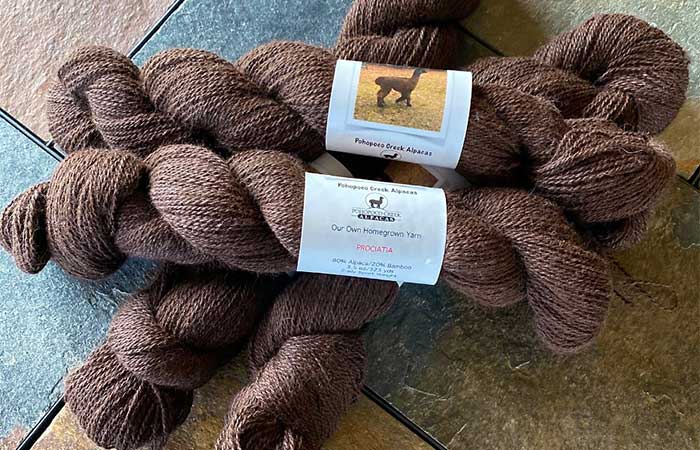 Pohopoco Creek Alpacas has a farm store offering yarn, socks, gloves, hats, scarves, blankets, and other men's and women's apparel. The store also offers the cutest and softest teddy bears, nesting balls for the birds, soil enhancement for your garden, pillows for your pets, and other items. Visit the store at Pohopoco Creek Alpacas.