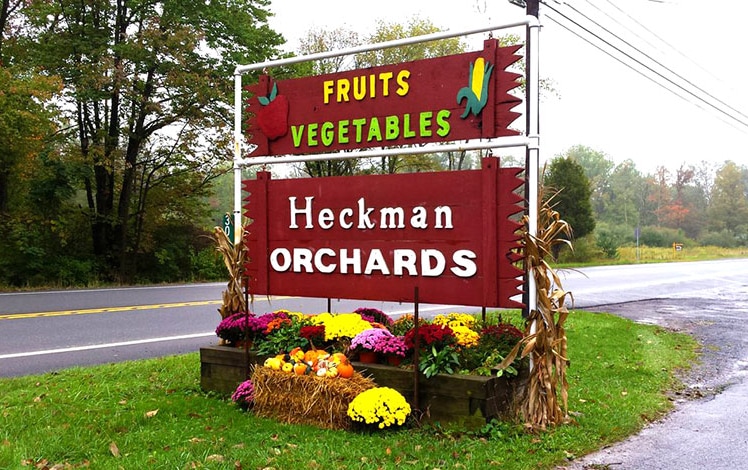 Heckman Orchards Farm Market
Heckman Orchards is a family owned and operated fruit and vegetable market located in the Pocono Mountains where you can pick your own apples and pumpkins. The market offers a fairly extensive selection of fruits and vegetables seasonally. Specialties include apple cider. They also grow flowers and sell hanging flower baskets and plants.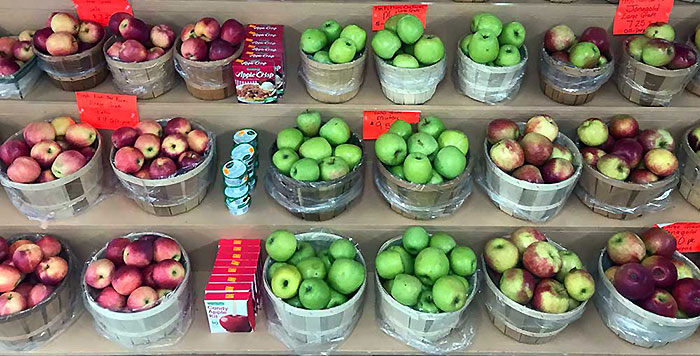 Pick your own apples and pumpkins in the fall, and stop by during the holidays for your Christmas tree. Heckman Orchards is also known for great prices and friendly service.