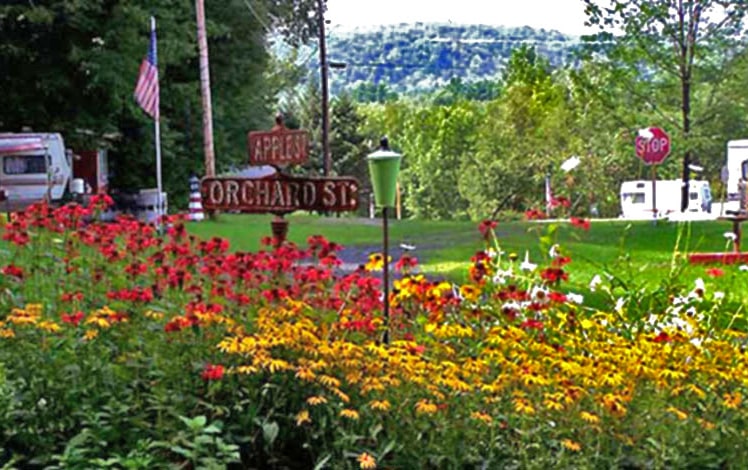 Valleyview Farm & Campgrounds
Valleyview Farm & Campgrounds near Honesdale has cabins, tent and RV sites, and mobile homes to rent along with pools, ponds, and playgrounds. It's family-owned, family-operated, and family-oriented. It's peaceful and relaxing with beautiful views.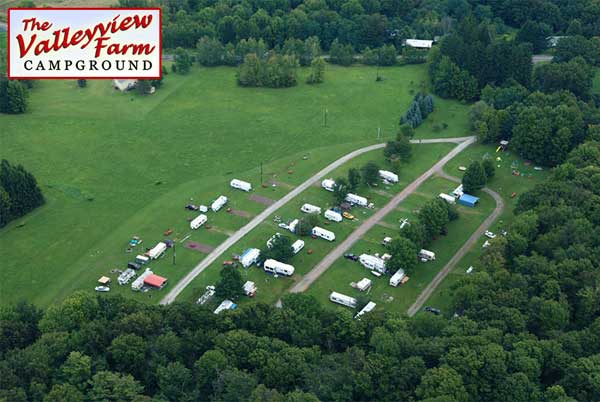 Enjoy the fishing pond, above-ground swimming pool, mini-golf, and playground. Old-fashioned and not particularly up-to-date, but very nice.
Prompton Lake State Park's hiking and biking options are just a 10-minute drive away.
"My Aunt Karen and Uncle Billy own Valley View Campground and I started going there as a baby. I spent so many vacations swimming in the pool, playing miniature golf, fishing, hiking, and spending family time around the campfire. The memories I made there are priceless and I highly recommend anyone reading this to not hesitate, book a weekend, you won't regret it.

Valley View is more than just a place to pop out a tent or park your RV. It's a place to enjoy spending time with your family and get back to nature. You will never feel more well cared for and I promise you even if I wasn't family I would have had the same experience. Can't wait to see you this weekend Aunt Karen, Uncle Bill, and Jane, love you guys!"