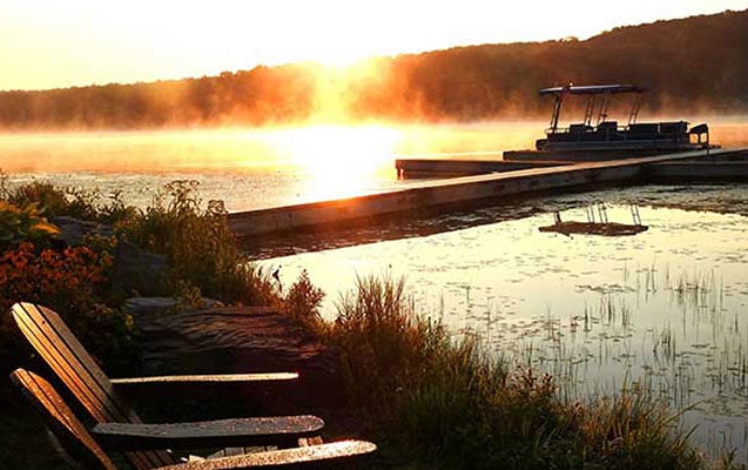 Clayton Park RV Escape is a seasonal campground and boat launch in operation since the early 1900s. Bring your own RV and/or boat, or rent them from Clayton Park. The park is 70 acres on the shores of 300-acre Lake Henry. Camping, fishing, boating, and live music. Pet-friendly.
Eagles fish there regularly and so can you. Come out for live local musicians every Saturday from Memorial through Labor Day in the Campfire Music Series. Enjoy outdoor movies every Friday and various weekend activities including multiple opportunities for animal education.
The owners are very professional. The park is clean, quiet & very well managed. The bathrooms are immaculate.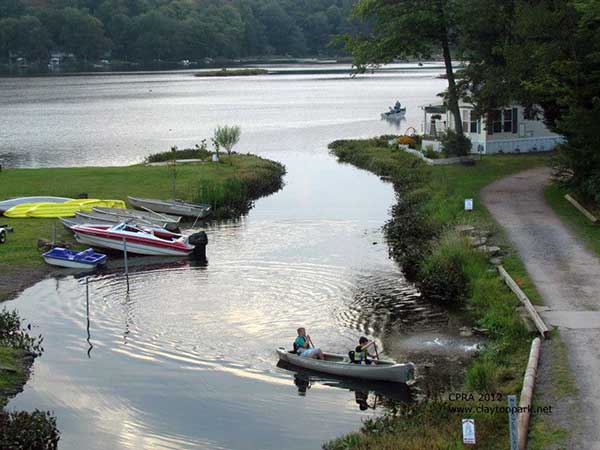 Bring your own RV and boat or rent one of theirs. They also offer a smattering of other activities such as horseback riding and animal education throughout the summer months
Clayton Park RV Escape is than 7 miles from Interstate I84 and centrally located between the cities of Scranton, Honesdale, and Carbondale.
The park boat launch allows you to bring your own boat. You can also rent rowboats, canoes, and kayaks. The Campfire Music Series runs on the weekends, Memorial Day through Labor Day weekend.
Clayton Park RV Escape is pet-friendly. Make sure to read their rules for your happy camp vacation!