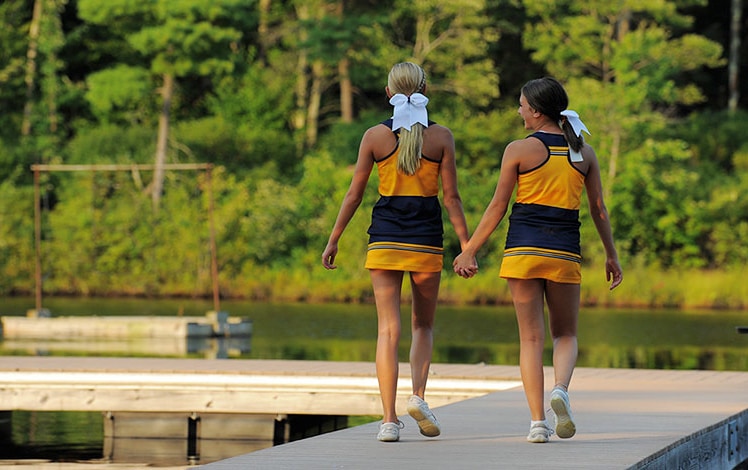 Lake Bryn Mawr Camp, established in 1921, is one of the oldest traditional all-girls sleepaway summer camps in North America, for girls from 2nd to 10th grades.
This all-girls camp was founded as a safe haven for girls to be themselves. Campers are expected to abide by an Angel Code focusing on four basic values: Loyalty, Beauty, Merit, and Comradeship, with the understanding that beauty comes from within, hard work develops virtue, and true friendship comes from loyalty and honor.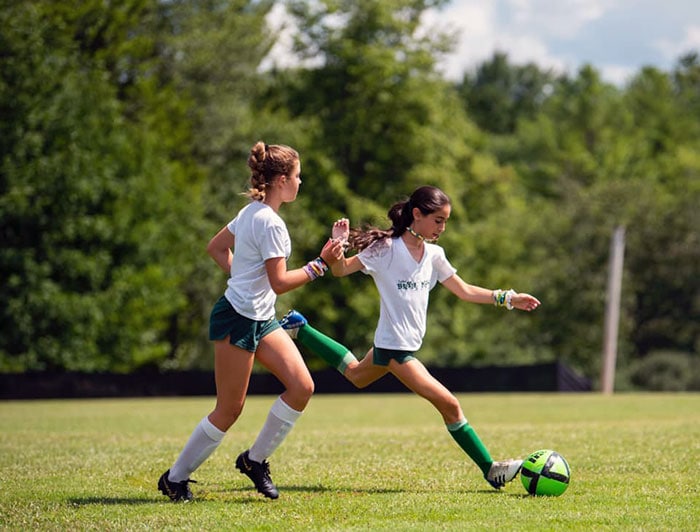 The camp is split into the Manor House for girls entering 2nd-3rd grade, the Lodge, entering 4th grade, the Lower Junior, entering 5th grade, and the Upper Juniors, entering 6th grade.
Except for Upper Juniors, Junior Campers attend all of their activities accompanied by their cabin counselors. Junior Camp staff are selected for their ability to nurture and care for the youngest Angels while echoing their enthusiasm for the magic of camp. The youngest Junior Campers live in the Manor House, overseen by the "Manor House Mama," a special group leader who coordinates the daily routines for the smallest Angels.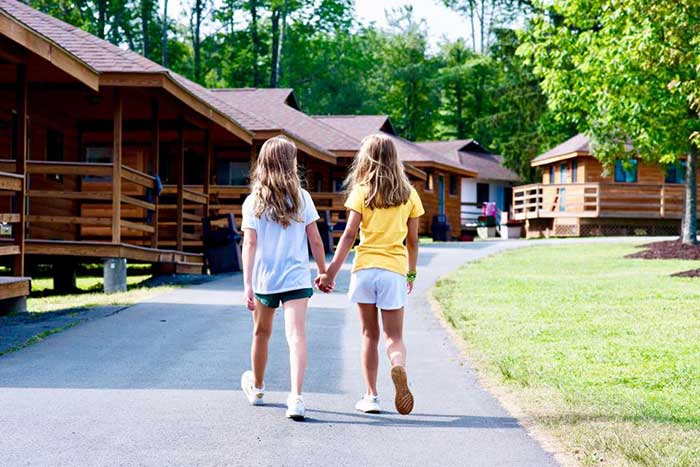 Here, girls wear uniforms while taking part in a slew of activities, including an Adventure Course, a Cooking Studio, seven soccer fields, a putting green, two swimming pools, a 15,000 square foot Gymnastics Facility, an Equestrian Center with 40 horses, 40 acres of trails, six outdoor and one indoor riding arena, a Dance Center, and 15 tennis courts. The directors visit every new family in their home in the fall, and the camp boasts a return rate of 95 percent.