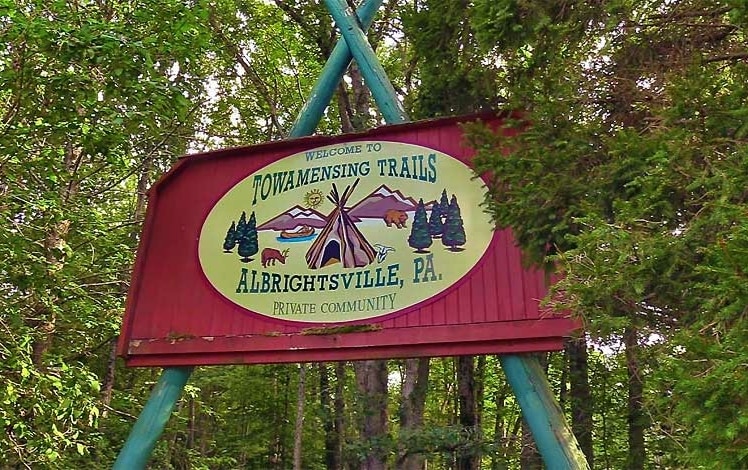 Towamensing Trails is a private residential lake community. This wooded and rustic community offers the 190-acre Lake Towamensing, a private pool, beach, tennis, basketball and volleyball courts, a ball field, and a playground. Towamensing Trails also sports a lounge/restaurant in the community.
Lots of Airbnb and VRBO rentals!
Amenities include row and paddle boat rentals, a game room, bar and restaurant, a volleyball area, the beach, the lake, a playground, and a swimming pool.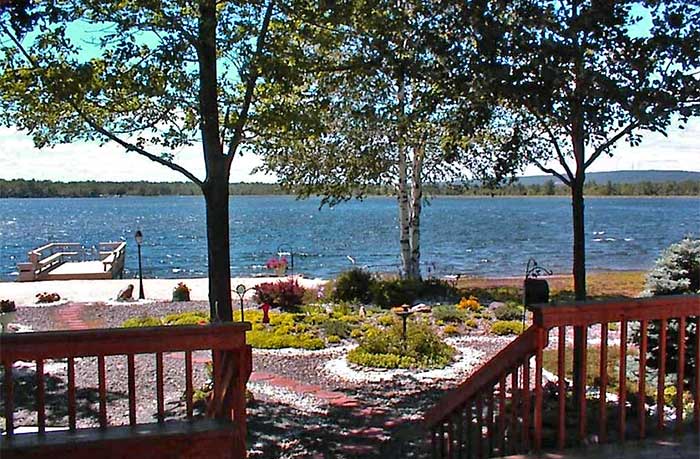 During the summer season boats can be rented. The lake is stocked with fish periodically. A PA license is required. Private boats are allowed on the lake, as long as they are not gas-powered and are registered at the Teepee Office.
They have recently added an outdoor pavilion and have a snack bar, which is usually open during the summer season.
The lounge with its deck serves alcoholic and non-alcoholic refreshments and is open to all owners, renters, and authorized guests in summer and winter. At various times meals and snacks are available, along with music and dancing.
All can use the above facilities, but in order to purchase alcoholic beverages, you must be a member of the Trails Lake & Tennis Club. Tip: Bring your own!