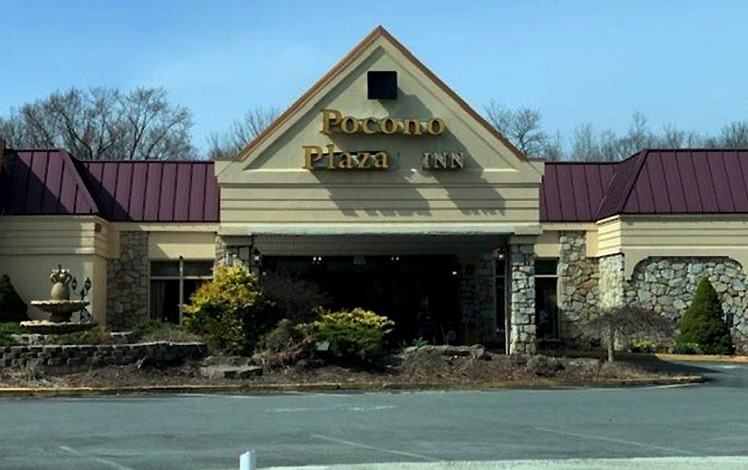 Pocono Plaza Inn
Oh, Lord. Do not. As of the end of 2020, just…don't.
Owner convicted in 2020 of sex and drug trafficking. Property must be forfeited, so who knows? We'll keep you updated.
That is all!
Update: Same owner has been indicted, in 2022, on bank fraud and money laundering charges linked to the small business relief-focused Paycheck Protection Program.
One note: if you're looking for a place to stay nearby: have a look at Holiday Inn Express or Fairfield Inn Suites, both in Stroudsburg.