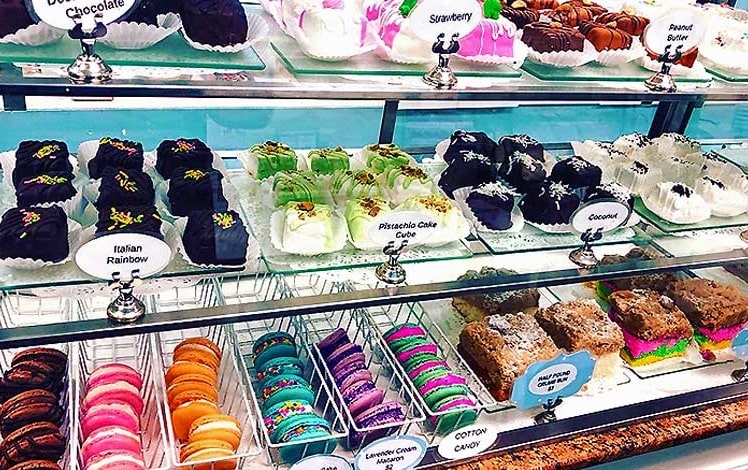 Stop into this tiny Main Street shop for cupcakes, cookies, macarons, crumb cake, cannoli, donuts, petits fours, and whichever cakes and pies they're making that day. You might find a blackberry-chocolate cheesecake cupcake or a peanut-mallow cup. Order specialty cakes for birthdays, holidays, and occasions like baby showers, wedding receptions, going away parties.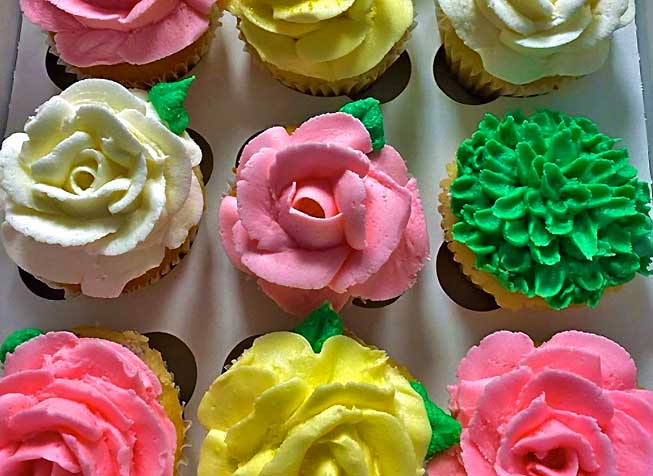 Having a micro wedding? Kitchen Chemistry has been cooking up mini wedding cakes for micro weddings and elopements for years, in addition to their usual lineup of cupcakes and full-sized wedding cakes.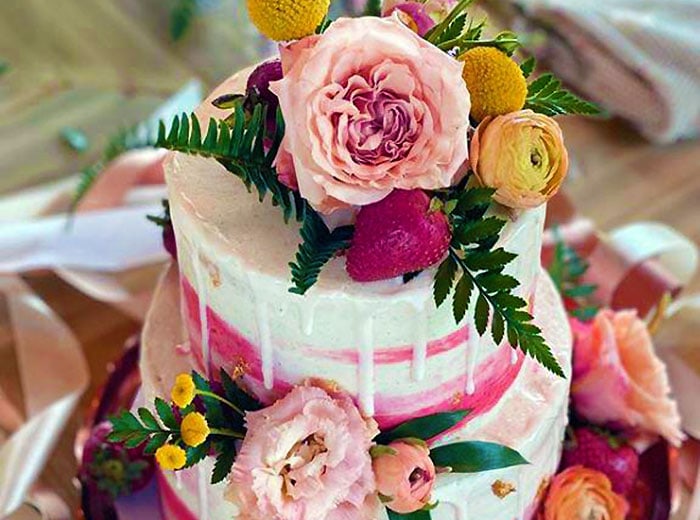 For the micro wedding, they make the Tiny Tier cake. Try Kitchen Chemistry's Crème Brûlée cake, which features vanilla cake layered with caramel and a stained glass brulée sugar topping. Another favorite of micro wedding couples is the bakery's strawberries and champagne recipe. Couples have opted to decorate the smaller cakes with real flowers or macarons from the shop.