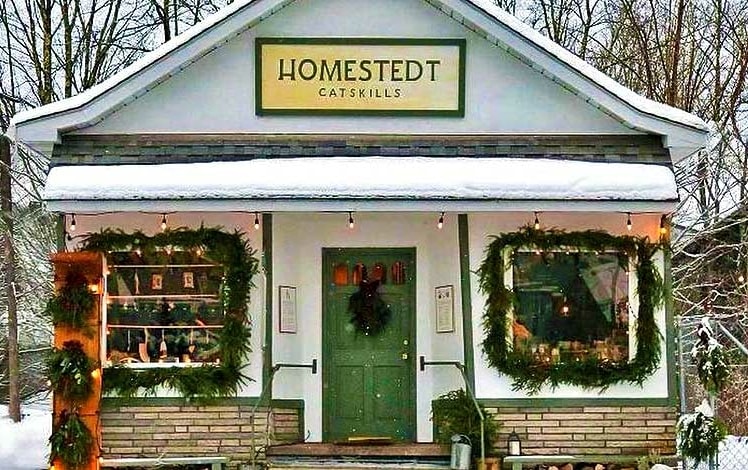 Homestedt Catskills cares about every detail of the home, and sometimes that means digging pretty deep to find the unique, the extraordinarily well made, or simply the perfect tool for the job.
Founded by husband and wife team of Tom Roberts and Anna Aberg, Homestedt is dedicated to all that makes a home.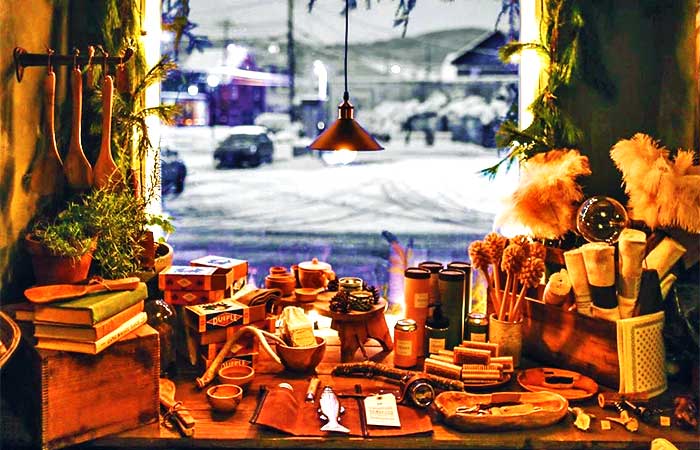 "Founded by the team behind Livingston Manor Fly Fishing Club, Homestedt acts as a concierge service for individuals and groups who are looking for a more curated camping experience. Whether you are looking to host a company outing or an alternative bachelorette weekend, Homestedt will customize a retreat for groups up to a hundred people. An agenda might include a local farm tour, or fly fishing lessons by the riverfront. If you hate planning, sign up for one of the pre-organized, all-inclusive weekends where you're encouraged to mingle and have a true adult "camp" experience. Don't worry if you're missing the right gear: each room at the Fly Fishing Club comes with accessories like Sutterheim raincoats, Sandqvist bags, and Lexington Company sheets—all of which will soon be for sale at Homestedt's physical store in Livingston Manor later this summer."– Vogue.com.
"What an awesome little shop! There's an eclectic array of outdoorsy candles, fragrances, camping gear, books and more. The girl working in the shop was so friendly. Left with a woodsy perfume, a vintage looking notebook, a smoky smelling car air freshener, and some delicious oat cookies. Definitely check this place out!"