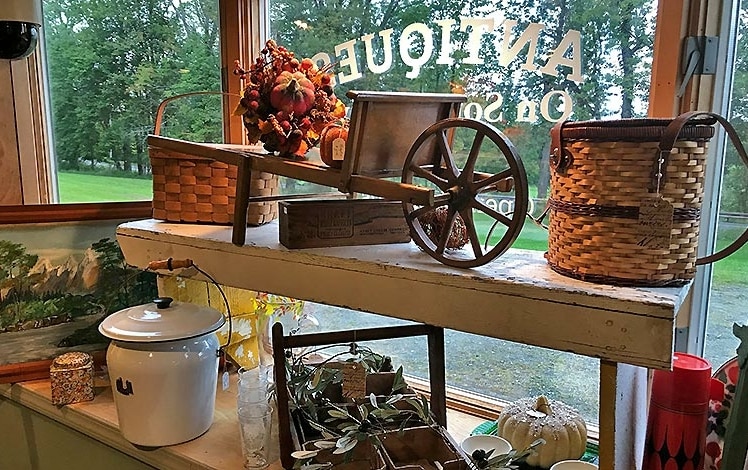 Antiques on Sound Drive
Sweet little shop just outside of Honesdale jammed with vintage collectibles. Have a couple of hours of weekend fun treasure hunting in this cute little place.
Vintage jewelry, bakeware, dishware, art, and much more.
Once in a while, Ilene does a special event, so call first to make sure the shop is open.