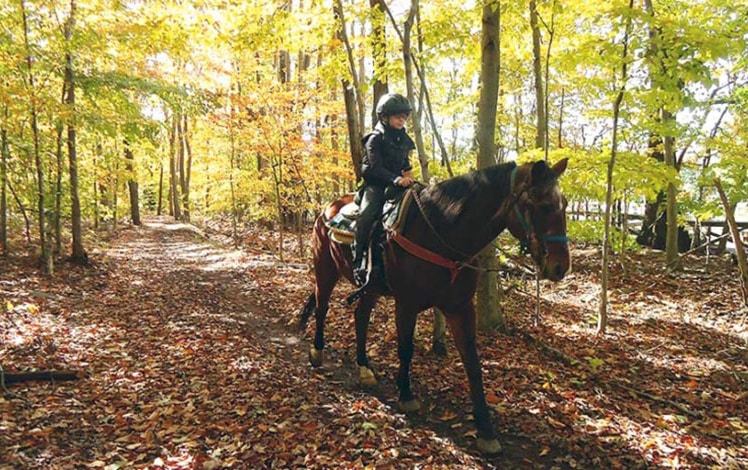 Deer Path Riding Stable offers guided scenic trail rides with helpful guides and gentle horses, making it a great place for beginners.
It's not a ride for advanced riders- just enough to be fun for the beginner or occasional rider. Rides take approximately one hour. Children must be 9 years of age to ride, but they do have rides on little ponies for the little ones.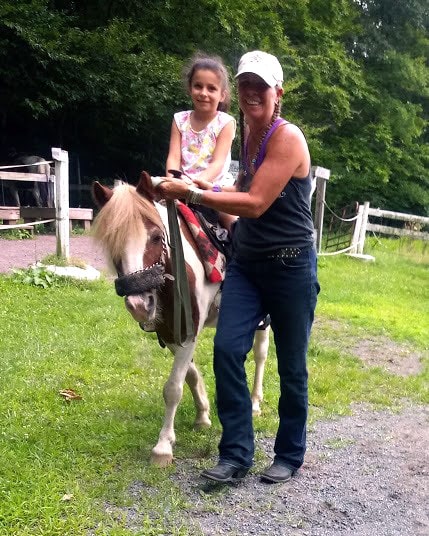 They say "Most anyone who is athletic and has a little sense of adventure can ride a horse." Be sure to read their FAQ page before you go.