940 Golf 'n Fun is an old-style amusement center in Pocono Lake with miniature golf, a paintball shooting range, bumper cars, a driving range, a batting cage, an arcade, and an ice cream stand. Think the Jersey Shore boardwalk without the ocean. A little rundown, could use a rehaul. Cheesy summer activity for the kids.
Tip: You can purchase a package that includes mini-golf, bumper cars, paintball, the driving range, and a free ice cream cone. Not a bad idea. On their website they say "Call for availability."
"This place is a blast, they have bumper cars, batting cages, mini-golf, an arcade, a driving range (golf) and a paintball gallery, and food/ice cream! The prices are so cheap and there's so much to do! My group of 4 adults honestly had a great time but it's good for kids too."
"A fun little escape for an hour or so. An endearing mix of golf, baseball, paintball, putting, and tasty ice cream."– Michael Kerr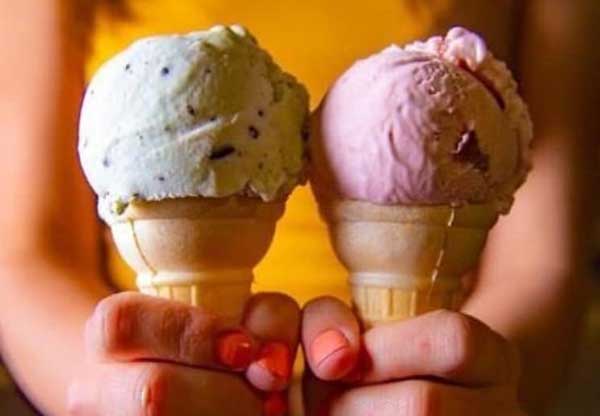 Joanie & Pete's Dairy King is an ice cream stand on the 940 Golf 'n Fun premises with ice cream and a variety of fast food including soft pretzels, fries, burgers, and mozzarella sticks.