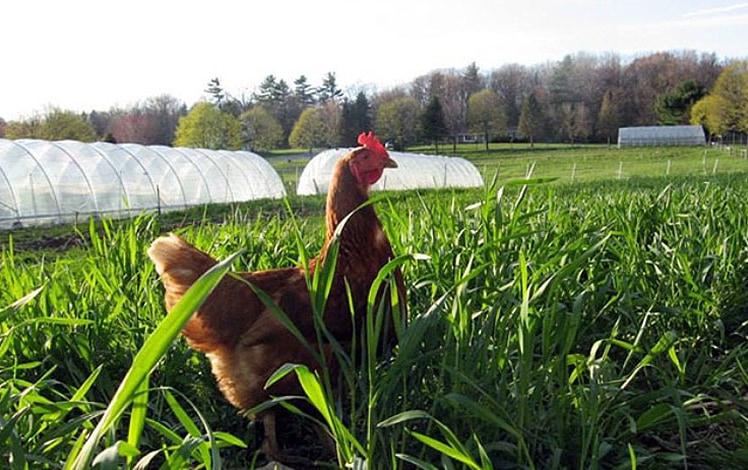 This is the fantastic farm stand for Apple Ridge Farm, a family farm specializing in produce, pasture-raised chicken and eggs, wood-fired brick oven sourdough bread, and organic products.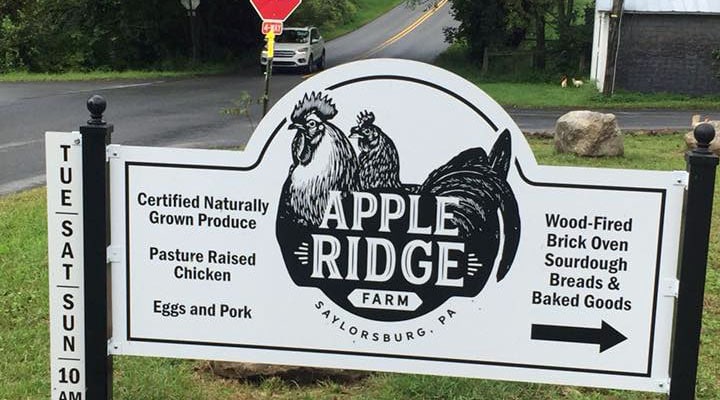 The farm prides itself on chemical-free, 100% natural farming. Natural and responsibly farmed meats, eggs and produce. The farm is also home to several beehives and a bakery. You can pick up their produce, bread, pies, and other farm products at their on-site farm store or in several natural and whole food stores throughout the region.
Open daily 10-6. Fresh bread Tuesday, Friday, Saturday, and Sunday.