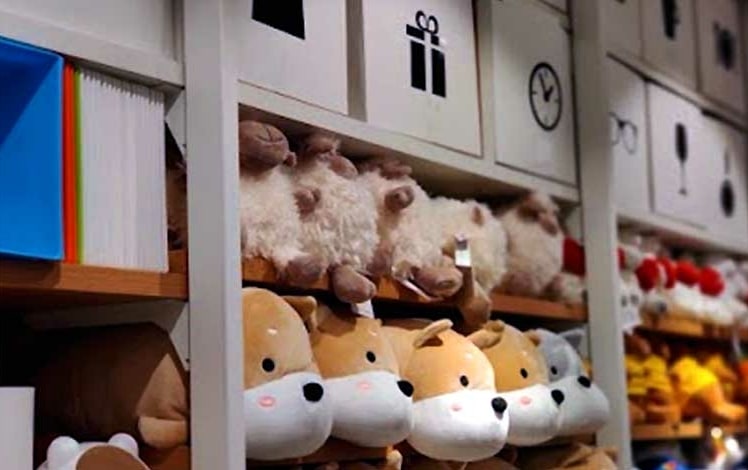 Tafton Toys is steps away from Lake Wallenpaupack and filled with STEM toys, games, puzzles, arts and crafts, baby gifts, blocks, bubbles, plush toys, kites, bikes, and scooters. They've got water toys, perfect for a fun day at the lake.
Winter hours are Friday, Saturday, and Sunday from 10 am – 5 pm.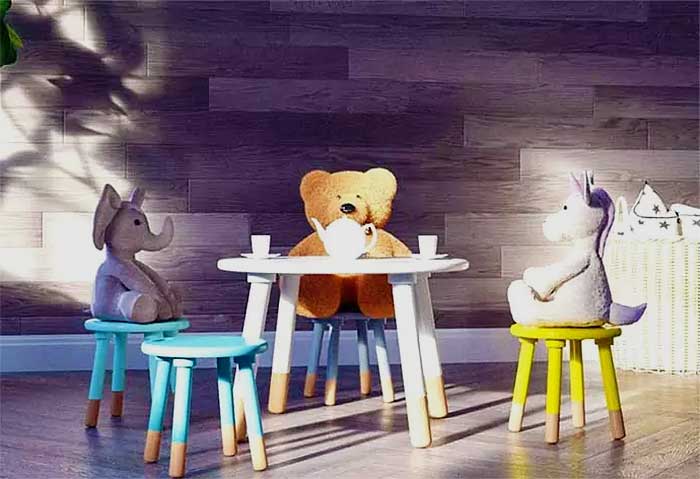 Tafton Toys came to life in early 2022 as an online retailer offering a wide variety of toys for every age. They provide high-quality toys and decor from high-quality brands — including sustainable, organic, and green toy brands.
They carry popular toys for kids of all ages including organic and sustainable toy brands.
Tafton Toys offers delivery services on large items (in the tri-state area and eastern Pennsylvania) – exceptions apply. They accept payment via cash, PayPal, Google Pay, or credit card for your convenience.
While you're there, pop in on their shop mate, 507 Skate Shop.