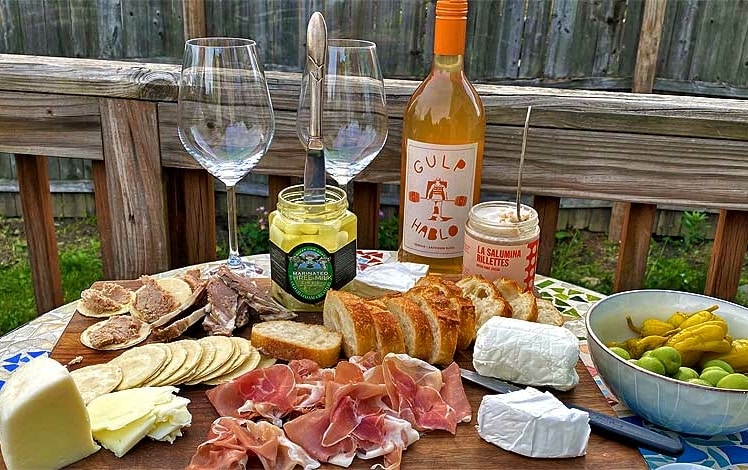 La Salumina is a small Italo-Tuscan-style salumeria selling meats, cheeses, antipasti, and a large supply of specialty Italian products.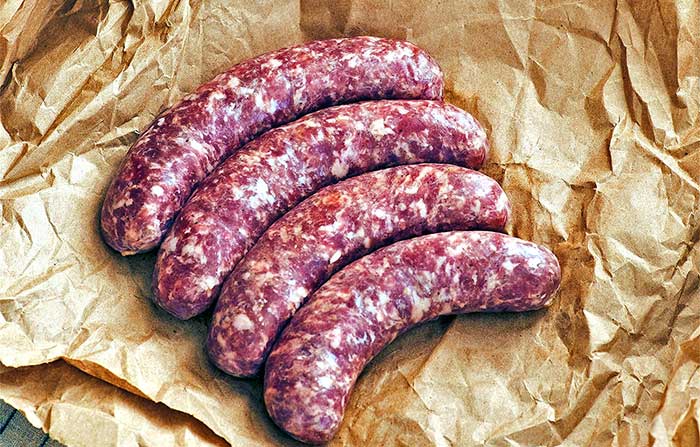 La Salumina's mission is to offer delicious salumi and to support small farms working sustainably and striving to farm in a regenerative manner. We have found that using pork from these types of farms, along with responsibly sourced spices and pure sea salt, combined with centuries-old techniques, yields the best possible product.
Salumi, not to be confused with salami, is the Italian word for charcuterie. Salumi includes raw, cooked, and cured meats (in this case, pork). Examples include sausage, pancetta, capocollo, salame and prosciutto.
They've also got pick-up catering platters including lasagna, Tuscan-style ribs, and antipasti.