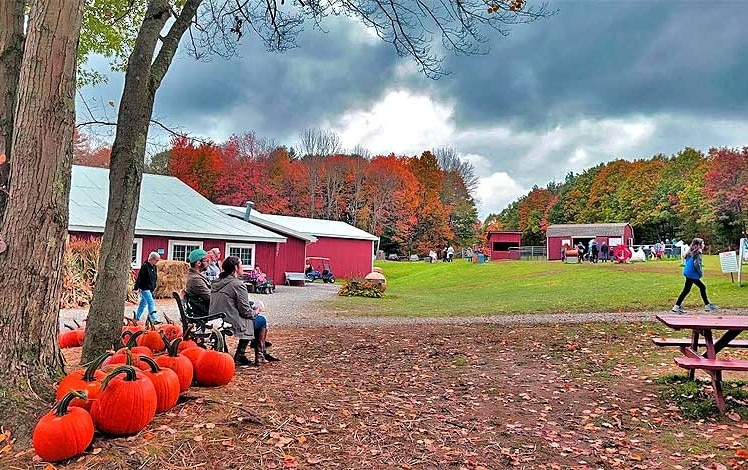 Miller's Orchards Farm Market
Miller's Orchards Farm Market is an 8th generation family farm nestled between the Endless Mountains and the Poconos. It's a food-producing farm, greenhouse, market, and bakery. Guests can explore fall attractions and taste farm-fresh goodies all while getting a peek into authentic farm operations.
There's always something good in the oven in the Miller's bakery. Over the years they've gained a reputation as the source of some of the tastiest homemade baked goods in Northeast PA. They use the freshest ingredients (either from the farm or locally-procured wherever possible) and the most "Grandma-like" preparation methods. Throughout the year the Bakery turns out all sorts of fresh pies, cookies of several varieties, dessert breads, doughnuts, and more.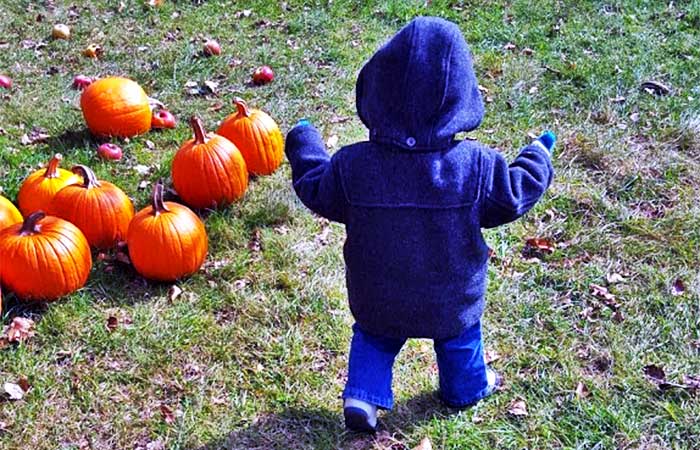 They love canning their amazing fruits and vegetables to share them with you throughout the year. There is nothing like homemade strawberry jam on your breakfast toast or applesauce sweetened with honey for a satisfying snack. From spicy salsa to crunchy picklesthey have a wonderful variety of canned items to stock your shelves year round.
At Miller's they take the craft of cider-making seriously. It's a legacy that began generations ago on the farm. They carefully select a variety of apples for each small batch, expertly blending, tasting and adjusting along the way. Just like any other artisanal drink, no two batches of Sweet Apple Cider are the same. It takes approximately one bushel of apples to make 3 gallons of cider. It depends largely on the juiciness of the apple varieties. Miller's Orchards makes only unpasteurized Sweet Apple Cider, which ensures that customers get only the freshest, raw, full apple flavor. And there are no preservatives in Miller's Orchards cider.
About ten years ago, Mama Robin spiced up an otherwise slow winter afternoon by experimenting with her chicken noodle soup recipe. It turns out the recipe was pretty good, and so they began selling chicken noodle soup. Soon they were offering frozen quarts of several types of soup, homemade meatballs and sauce, chicken pot pies, macaroni and cheese, pulled pork bbq, and even handmade pierogies!
"When you step into Miller's, there is always the delicious smell of something baking. Depending on the day, you might even grab some cider donuts. Get twice as many as you think you'll need. Yes, they are that good. And don't forget the cider. All of their products are excellent. We especially love their cheese hotdogs and kielbasa. You can go in the store for baked goods, fresh produce, meats or farm-made meals. My boys love their chicken pot pies and mac & cheese. Always cheerful, knowledgeable and helpful service."
​