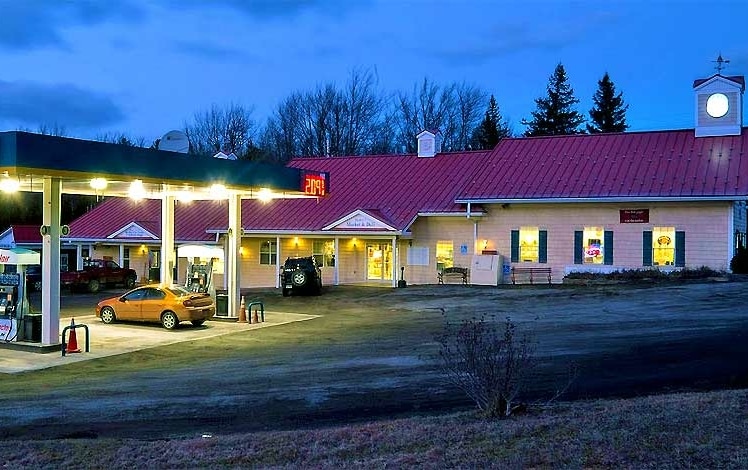 The Neversink General Store is a super upscale deli and catering joint in the Northeastern corner of Sullivan County. It has a mission to have a friendly place for locals and travelers to mingle and eat great home-made food. They love the Catskill Mountains and want to do all they can to keep their community thriving.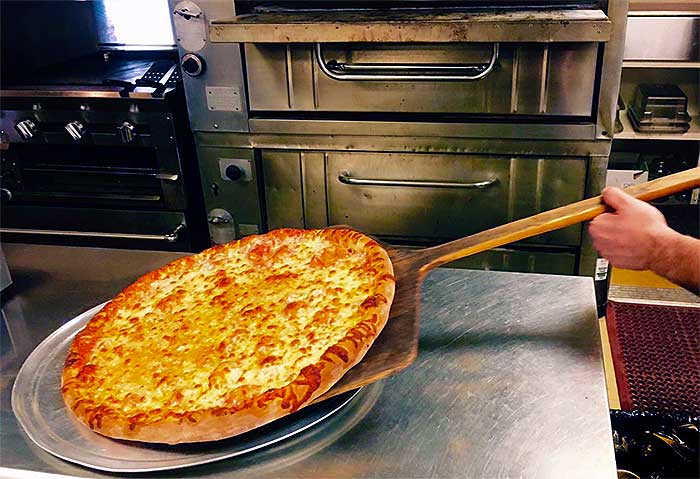 They've got subs and wraps, BBQ smoked on premises, salads, and very good pizzas. It's a general store/restaurant sort of setup with lots of prepped foods to go. They also run a really terrific catering service with a 5-star NYC restaurant chef in the kitchen.
They've got a big old lineup of gas pumps out front, too. Super handy!
"Was in Claryville for an extended work conference. We ordered catering from Neversink General Store for 3 days straight, 3 meals a day. We are from Manhattan so some of us are rather particular about food but there were ZERO complaints! My staff had nothing but great things to say about the food and service. 15/10 will recommend and go again. Thank you!"