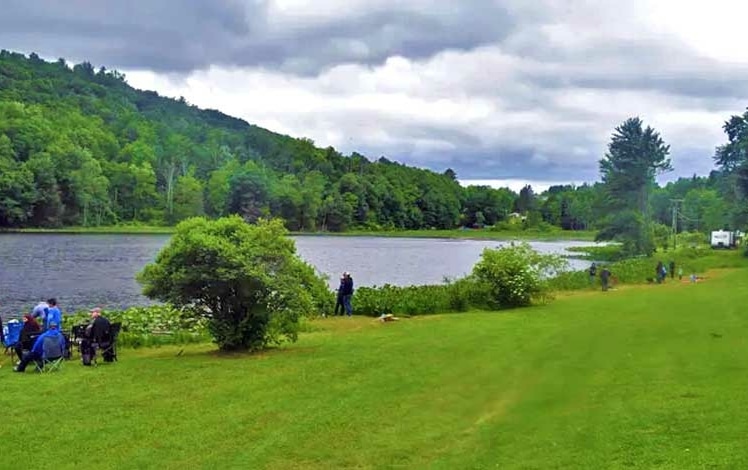 Stony Mountain Family Campground
Stony Mountain Family Campground is located in the heart of the Endless Mountains. it's just 4.7 miles northwest of the historical town of Tunkhannock. There's 57 acres of wooded and open area to enjoy, and its 12-acre lake is stocked with plenty of fish.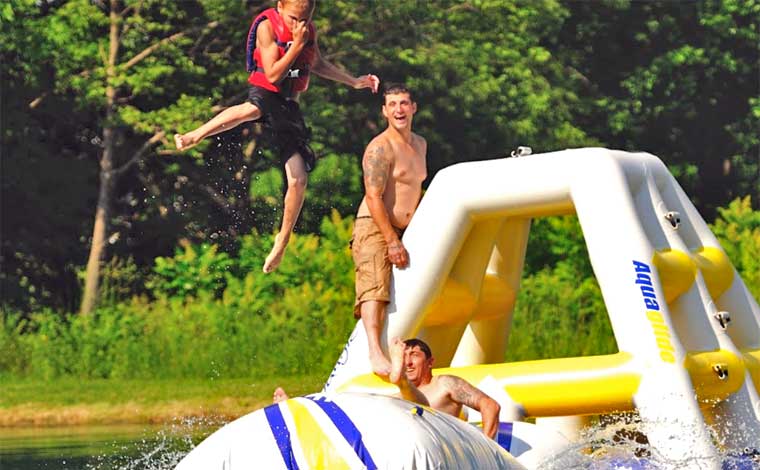 Accommodations include tent sites, RV parking (all RV sites offer 20-30 or 50 amp generators), cozy cabins, and rental campers.
There is also a small market and laundromat on-site.
Family-friendly activities include fishing (the lake is an estimated 12-acres and is known to be stocked with bass, perch and walleye fish), and swimming in Kaleb's pond. There are also several nature trails to go hiking.
They've also got an annual kids fishing derby, 4th of July picnic and fireworks, and an annual vintage car show. While you're there don't forget to say hi to their friendly resident goats.