SOJA Lake House is a spacious, modern home nestled in the beautiful Pocono Mountains. Its got room for 8 guests with 3 bedrooms, 6 beds, and 2 bathrooms. It's just two hours away from Philly and NYC. It is perfect for couples, family, or friends to gather. It's located in the private gated 4-star community The Hideout. SOJA Lake House offers guests numerous amenities, including lakes, pools, a golf course, and more.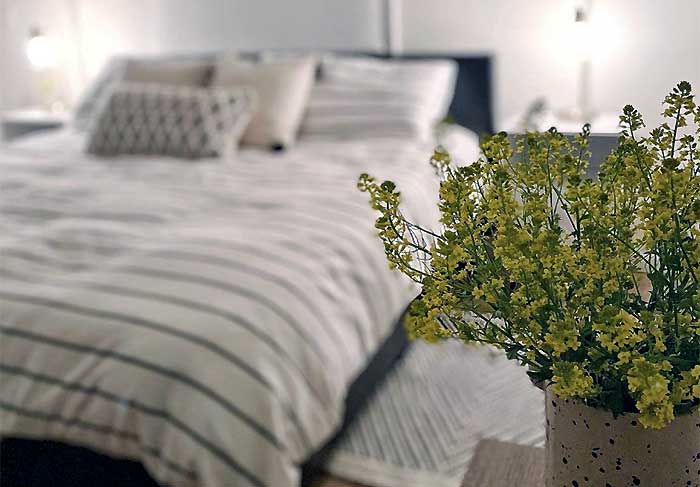 The house is tucked away in a quiet private cul de sac just minutes away from the beach and was fully renovated in 2022. The HDTV includes Amazon Prime Video, Disney+, Hulu, Netflix, and Roku.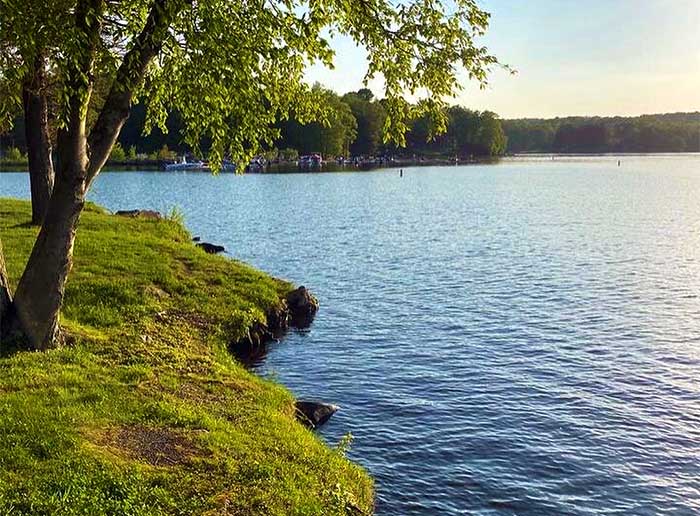 Guests will be given eight passes to use the nearby lakes, beaches and pools, and other amenities, including a marina with kayak/canoe rentals, a private 9-hole golf course, outdoor basketball/tennis/volleyball courts, playgrounds, ski slopes, snow tubing, hiking trails, recreation center (indoor courts, game room, gym), art museum, woodworking building, Club House restaurant and Tiki Bar.
"Tatyana was a great host with easy and fast communication accessibility. The house was just as pictured. Super cute and very clean! Would definitely come back!"