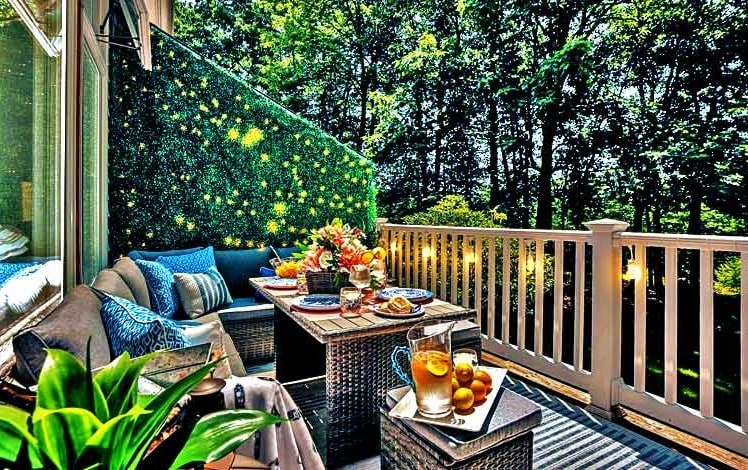 Memories Lodge at Laurelwoods
Memories Lodge is located in Laurelwoods at Big Boulder Lake, just miles from historic town of Jim Thorpe. It's a beautiful townhouse that hosts 6 in 3 bedrooms with 2 baths in 2 stories and 1,306 square feet that overlooks Big Boulder Lake, and you can bring Fido.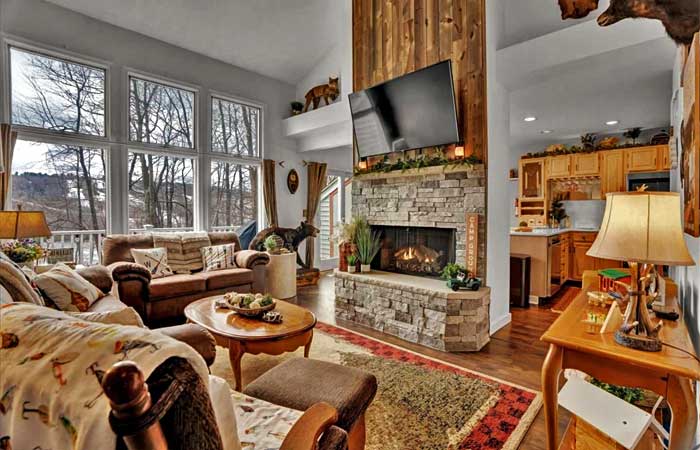 It's got huge vaulted ceilings and picture windows with lake and slope view of Big Boulder resort. The dining room seats 6 and the kitchen island seats 2. Lightning-fast Wi-Fi, 5 flat-screen Roku enabled TVs, a gas fireplace, a loft with TV, full size video games, a retro game system, board games, a pull out sofa, and a washer and dryer.
Enjoy glistening views of the lake and ski slopes as plan your day. It's pet-friendly, so Bring Fido along with your friends
Located in the heart of Lake Harmony, nestled between Big Boulder and Jack Frost ski areas. You're also close to Jack Frost National Golf Club.
"We went for a weekend getaway and the place was far beyond our expectations. So warm and welcoming not to mention immaculate. The decor was fantastic. Our host Sean was amazing. So much to do in the area, we rode ATV's andwent horseback riding. We love Piggies for breakfast and the Boulder View Tavern was so beautiful on the water with live music. We were greeted in the morning with beautiful deer we watched from the back deck. I would highly recommend the Memories Lodge we can't wait to go back soon."