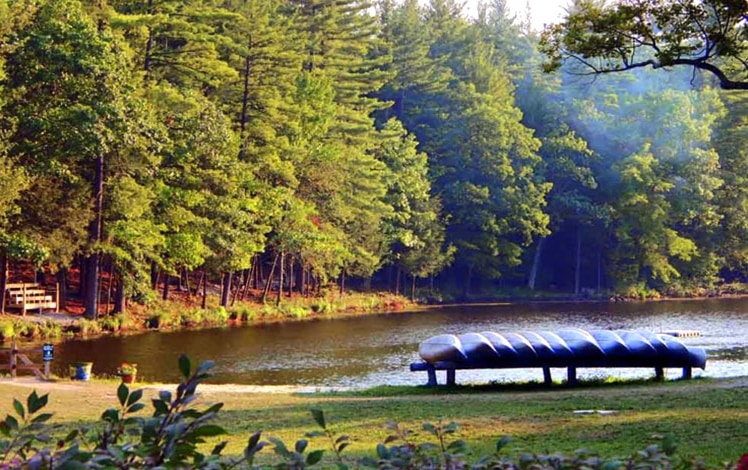 865 Bartonsville Woods Rd,
Pinemere is a co-ed camp that features a dynamic community made up of campers, families, staff, and alumni from around the world. An intimate camp size (maximum of 250 campers), rustic setting, innovative programs, and inclusive Jewish programming will assist your camper(s) in building friendships, fostering their Jewish identity, acquiring new skills, and to have the best summer, every summer.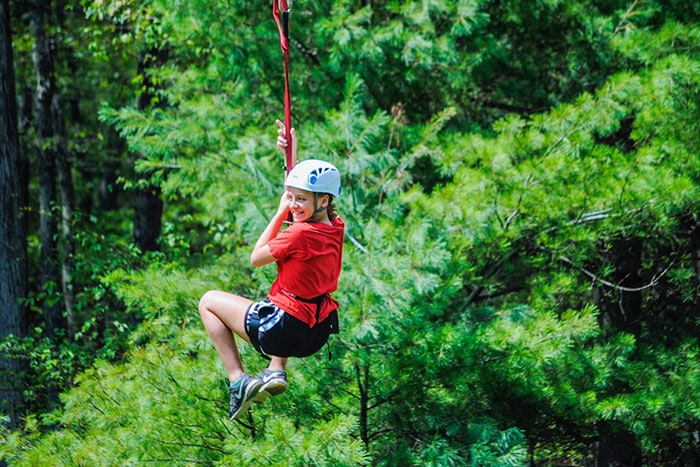 Pinemere Camp has an adventure course complete with indoor and outdoor climbing walls, 6 high elements, a zip line that crosses the sports fields, and a full team of certified staff.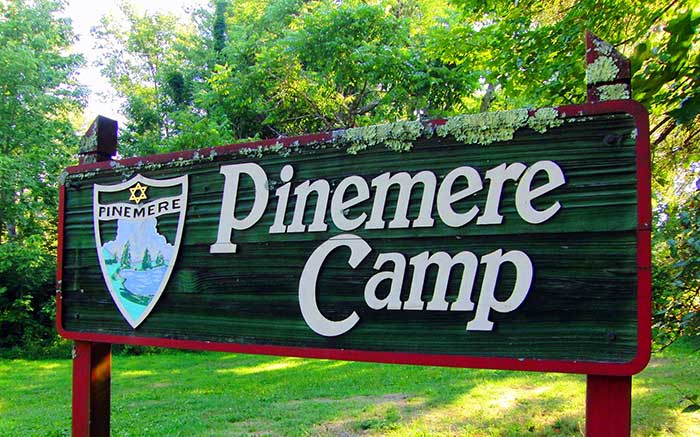 Pinemere attracts children who both do and do not attend Hebrew school or synagogue, and some campers who attend Hebrew day schools. All meals at the camp are kosher, and the camp observes Shabbat. he camp also offers gluten-free food for campers with celiac disease and other options for various dietary needs.
Pinemere offers campers the options of various sessions: either a one, three, four, or seven-week sessions. It also offers a 3-day "SPARK weekend," so first-time campers can try it out.
The camp is owned by Pinemere Camp Association and is affiliated with mid-Atlantic region Jewish centers.