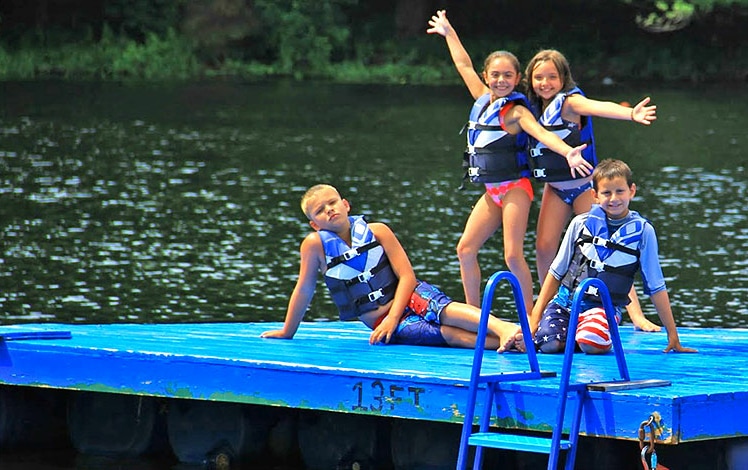 Perlman Camp has been a warm and welcoming community that fosters transformational and enriching summer experiences for over 60 years. The Jewish values that the camp instills, and the everlasting bonds that are formed, sustain campers and staff throughout their lifetimes.
400 magnificent acres in the beautiful Pocono Mountains with 2, 3, 4, and 7-week options for boys and girls entering grades 3 through 11 and a fun-filled summer of arts, athletics, aquatics, and outdoor adventure, infused with the brilliant history and rich culture of the Jewish people.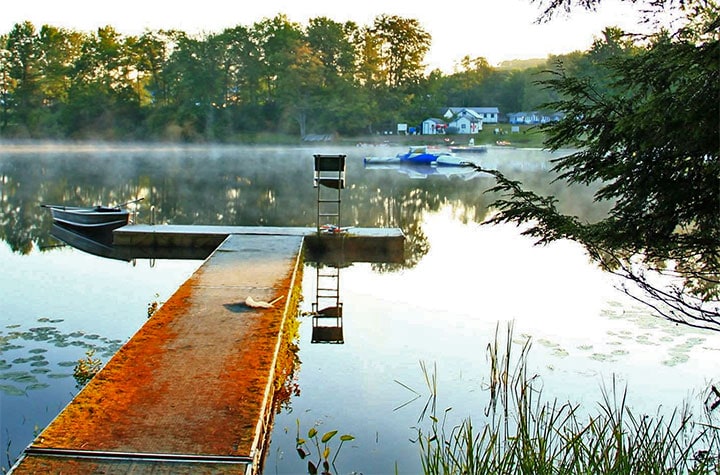 An intentional approach to child care, programming, and Jewish life ensures that your child will have the best possible Jewish summer camp experience. Perlman's veteran staff work intimately with parents and campers to meet the unique needs of your child.