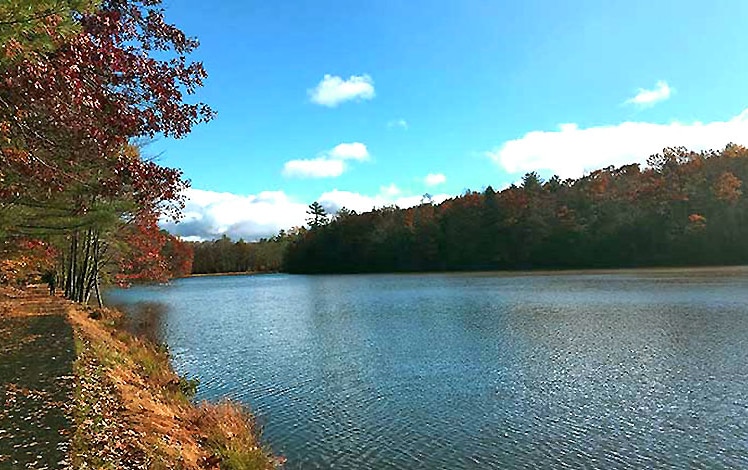 For over 60 years, thousands of children have experienced firsthand the warmth, traditions, spirit, and exhilarating fun that makes Golden Slipper Camp an ideal choice for the summer. The Golden Slipper has been a charity rooted in Jewish tradition since 1922. Campers are a diverse group in culture and faith who live and grow together.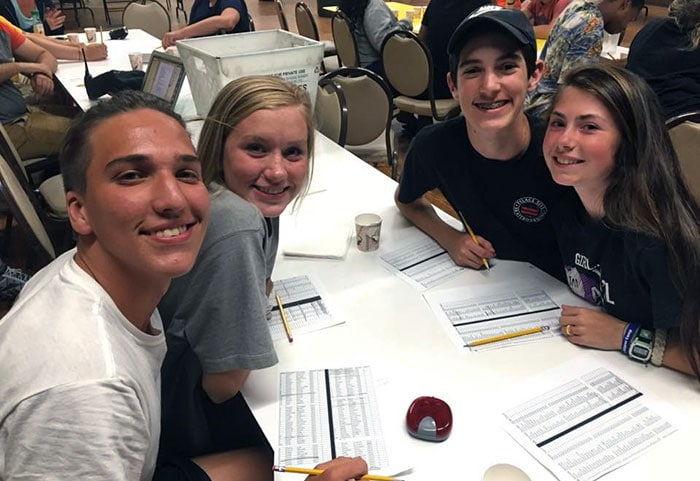 GSC has it all, including basketball, biking, boating, climbing wall, campouts, and crafts. In all, there are over 30 different activities held at Slipper.
Golden Slipper campers sleep in spacious, well-ventilated cabins with plenty of windows and ample room for belongings. Each cabin has full bathroom facilities – sinks, toilets, and showers, with lots of hot water, electricity, and round the clock supervision.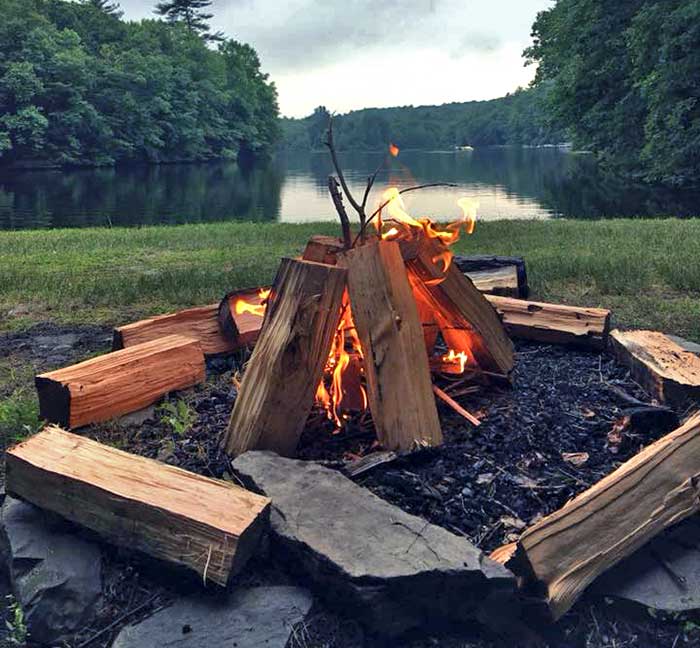 Golden Slipper is definitely more than majestic woods and cabins. At the heart of this magical camp is a team of counselors, instructors, and staff dedicated to the enjoyment, fun, health, safety, and development of hundreds of campers each summer.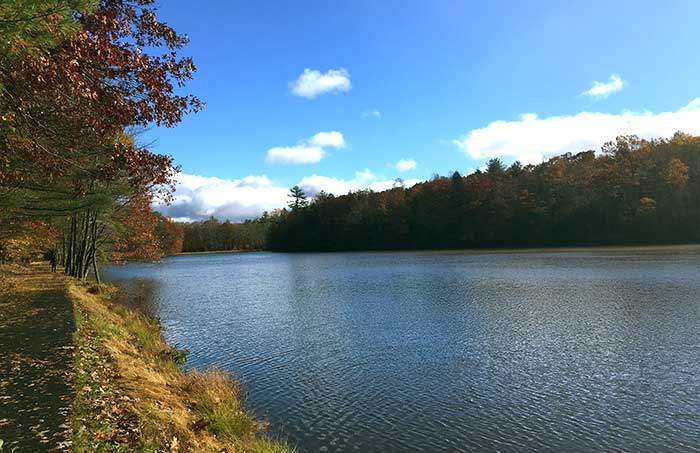 The winter phone is 610-660-0520. Golden Slipper holds 2 3.5-week sessions over the summer, or you can send your child for the full 7-week season. Financial assistance is available from several Jewish philanthropies that support the camp.