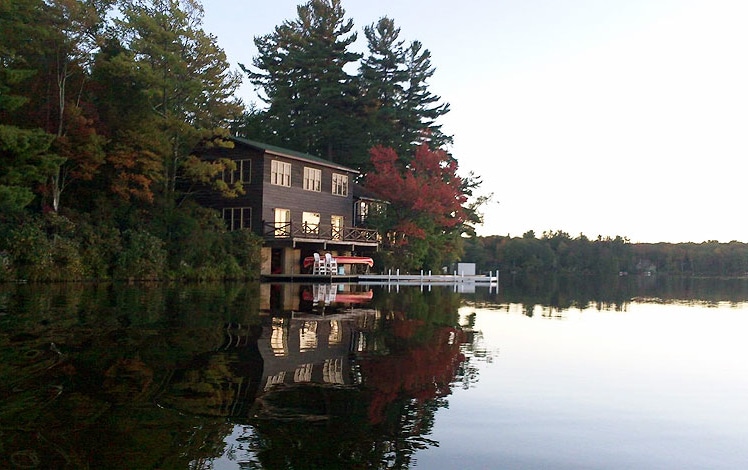 Camp Oneka is a sleepaway camp for girls 7-16 on the shores of beautiful Fairview Lake. It's one of the oldest camps in the Pocono Mountains, most famous for having had film star Grace Kelly as a camper and Oneka girl. The camp is steeped in tradition and operates much the same as it did 100 years ago.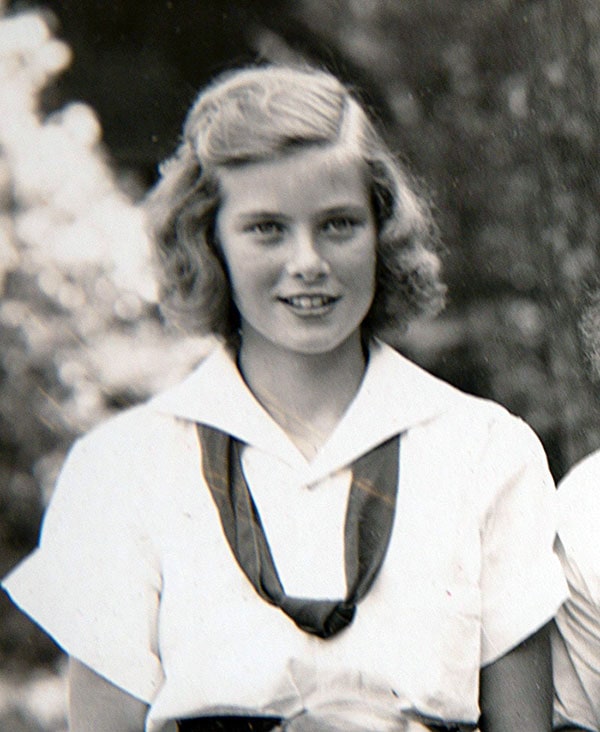 Campers enjoy a wide range of arts and crafts activities including sketching and drawing, jewelry making beadwork, pottery and ceramics, sculpture, basket making, weaving, airbrush painting, leatherwork, textiles, tie-dying, stenciling, candle making, paper mache, and woodburning.
All campers are encouraged to participate in camp theater productions, whether performing on stage or helping backstage with props, scenery, costumes, lights, and sound. Senior campers perform a full musical production at the end of the first session of camp in July. The younger age groups put on their own small productions during the summer.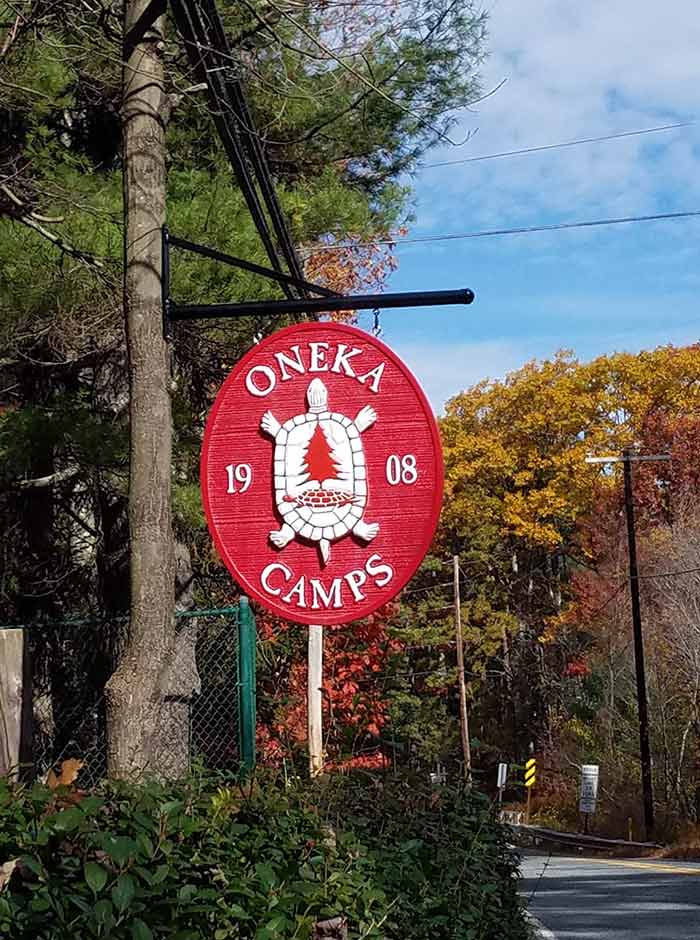 Campers of all ages have the opportunity to participate in day hikes and go on an overnight camping trip to Camp Oneka's other property, about 2 miles from camp. The younger campers hike locally to the Mill Pond, the blueberry farm, and to Promised Land State Park. Older girls hike the Appalachian Trail, and trails in Hickory Run, Ricketts Glen, and Worlds End State Parks. Senior campers take canoe trips on the Delaware River, plus an optional trip to lakes in the Adirondack Mountains in New York.