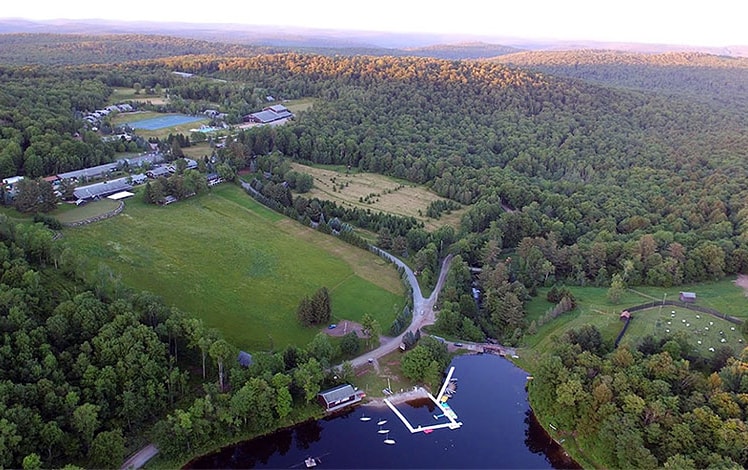 Camp Lohikan is a co-ed sleep-away camp serving boys and girls ages 6-15 that has been owned and operated by the Buynak family since 1957.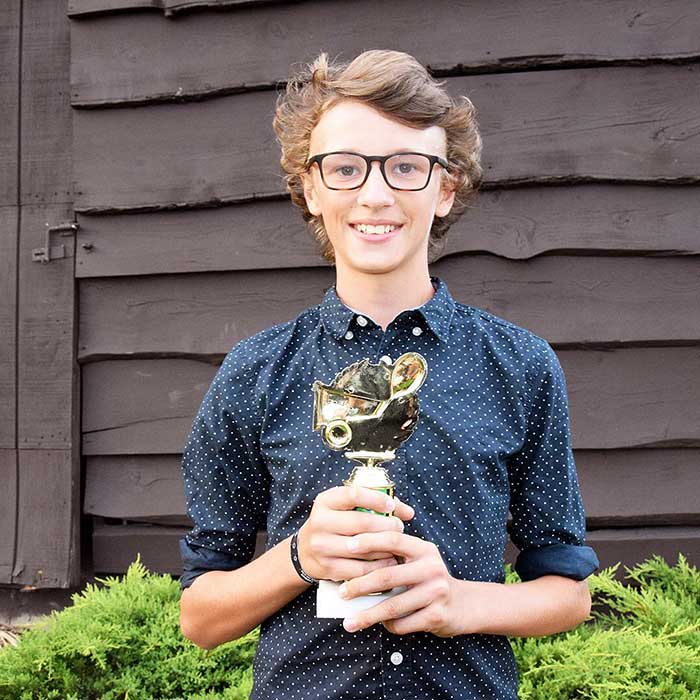 This camp has everything: a heated swimming pool, private lake with 50+ boats, on-premises stables with 30 horses and 7 miles of trails, over 40,000 square feet of indoor activity facilities, 11 tennis courts equipped with lights, 6 basketball courts, 4 regulation sports fields, extensive adventure program and ropes course, indoor & outdoor theaters (fully equipped), 14 arts & crafts workshops, an awesome skate park, circus arts center. All in all, there are over 65 activities available for campers.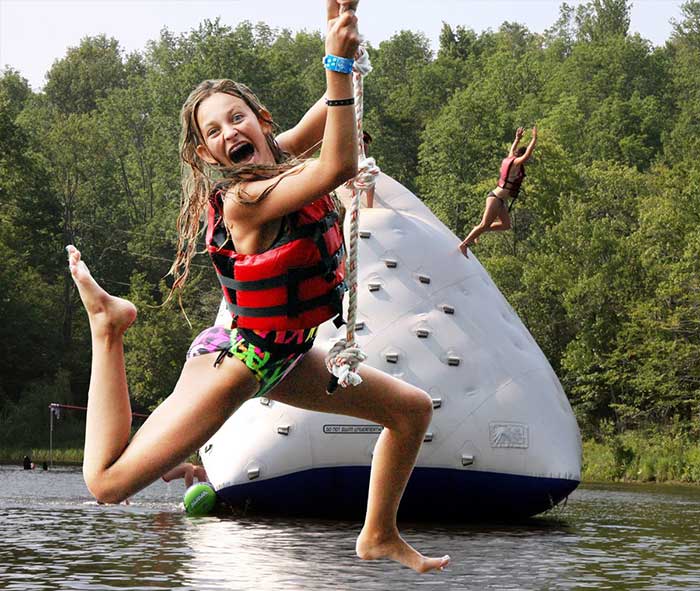 This stellar camp aims to send kids home with improved self-confidence and social skills at the end of the summer. While younger campers have a structured daily schedule, older kids can design their own program, choosing from over 65 activities such as skateboarding and field sports to pottery and wakeboarding. There's even a circus arts program featuring juggling, unicycle, tightwire, clowning, fire eating, and acrobatics. Looking for a guaranteed bunk situation with your child's friends? Camp Lohikan honors bunk requests as long as the kids in question are entering the same grade and enrolled in the same session.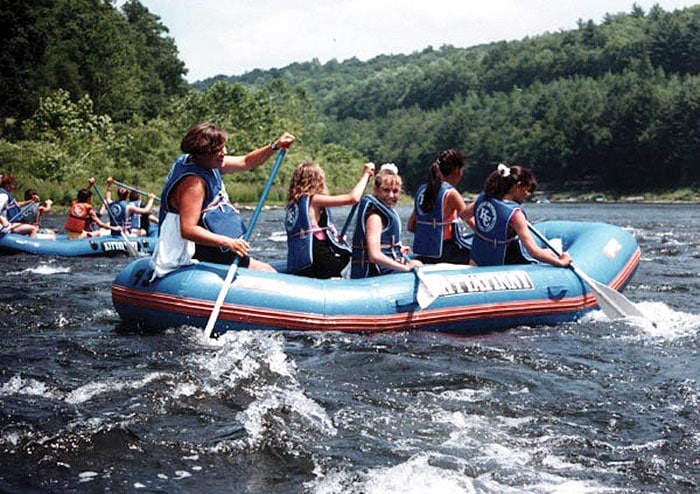 The private lake provides a training ground for campers to enjoy canoe trips on the Delaware River, located just 13 miles from camp. Kids learn technical river running, self and assisted rescue techniques and minimum impact camping skills on day trips or overnight camping trips.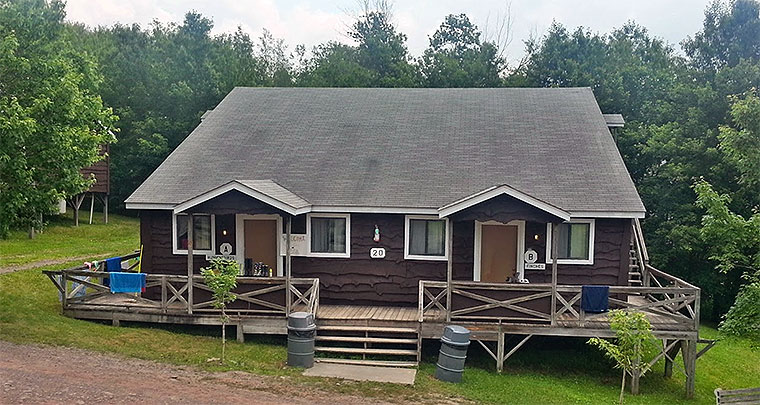 There are girls and boys sides in camp. Counselors live in the cabin with their campers. Two to three counselors are assigned to each cabin and one is always present when campers are in the cabin. At curfew one of the cabin counselors returns to the cabin with the campers and remains with the campers for the night.
When: Many options to choose from: Mini-camp, 13-day session, half session or the full season. June – August. Camp Lohikan has one of the more informative websites we've seen, so, by all means, have a look!