Camp Lindemere is a private co-ed sleepaway camp on 175 acres in beautiful Henryville that's been in operation since 1935. It offers three-week or six-week sessions with an all elective program.
Lindenmere campers choose all of the activities that they want to participate in with over fifty activities to choose from and a team of dedicated specialist staff. In a traditional camping setting, campers often participate in activities with just the kids in their bunk. By choosing activities based on interests, campers quickly meet other campers they have something in common with.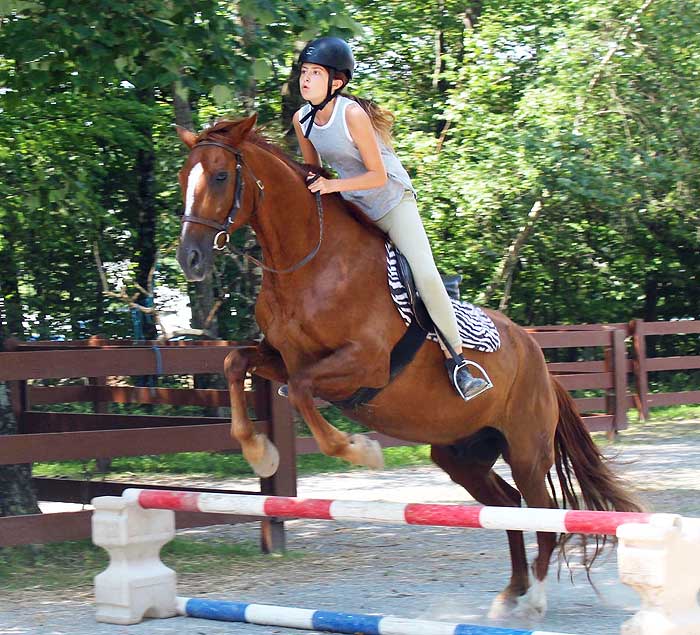 Each child chooses 3 majors for their stay, including art, media, theatre arts, circus, extreme sports, creative arts, and waterfront. Minors in each of the chosen majors are selected each day at breakfast.
Cabins are large and airy, complete with indoor bathrooms and showers. Tasty, well-balanced meals are served family-style in a comfortable air-conditioned dining room with salad bar, baked potato and sweet potato bar available at both lunch and dinner. Additionally, a pasta bar and nacho bar are available at each dinner.