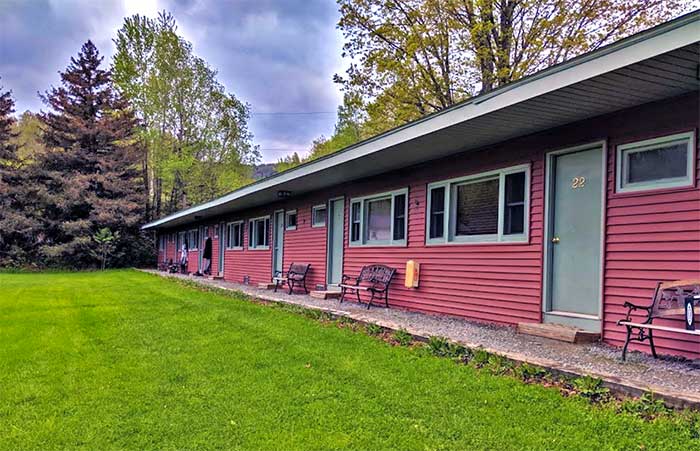 The Delaware River Club Fly Fishing Resort is the lodging part of The Delaware River Club which offers guided float, wade, and smallmouth bass fishing trips on the Delaware River.
The "Club" requires no membership, is fully open to the public, and provides lodging, guide services, and fly fishing schools.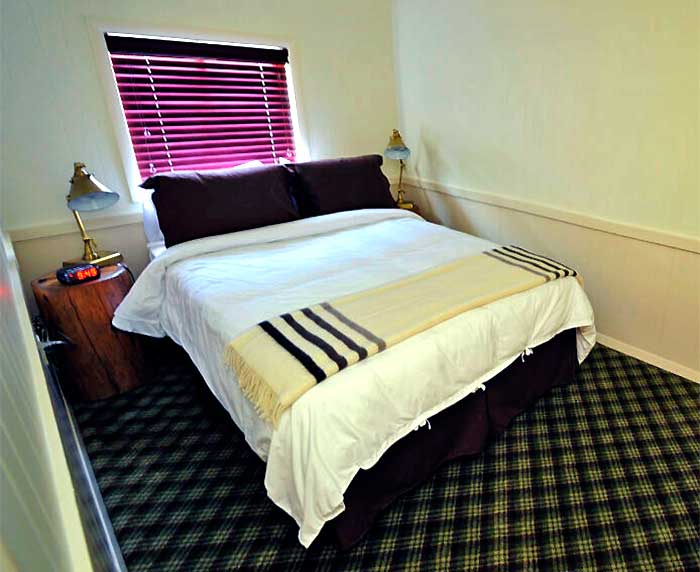 Lodging includes single and double-unit suites situated on the banks of the West Branch of the Delaware River.
Children are encouraged to fish in their private 3-acre pond and are more than welcome to utilize their multiple hiking trails.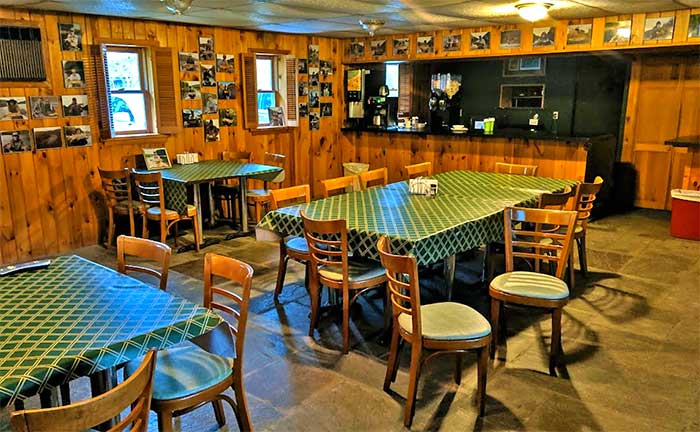 They don't have a restaurant on-premises, but they do have a dining room. It offers a relaxed setting where you can share events and stories of your trip with other anglers and guests. They have several charcoal grills available for your use. Nearby Hancock, just two miles away in the Catskills, has several dining options.