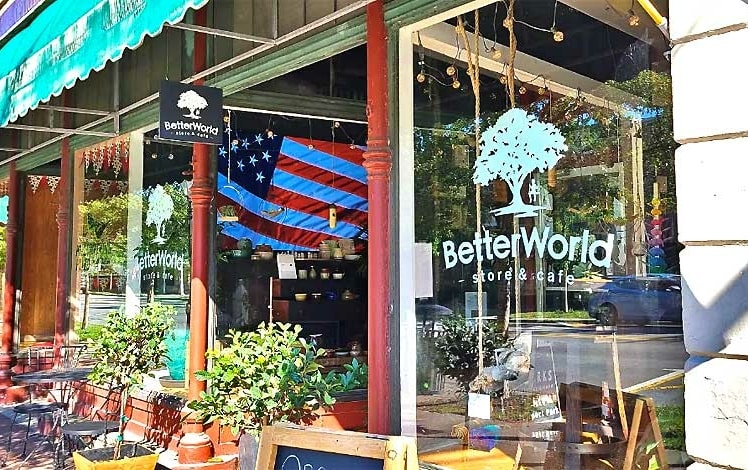 Better World store is a healthy-living store and organic coffee shop. Great goods and great coffee. It's your healthy locavore marketplace, with great coffee, fresh juices and smoothies, breads, pastries, and smoothies.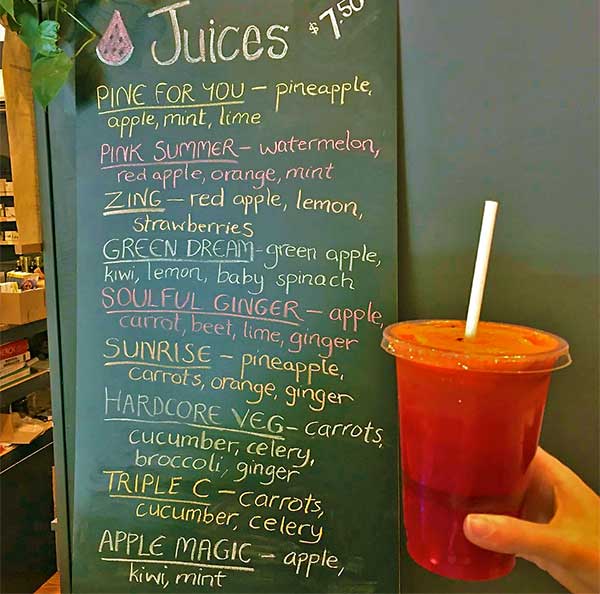 They supply happy healthy homes with handy tools for everyday sustainability. Find a great range of locally-made goods, and shop with confidence knowing that every product is made in freedom.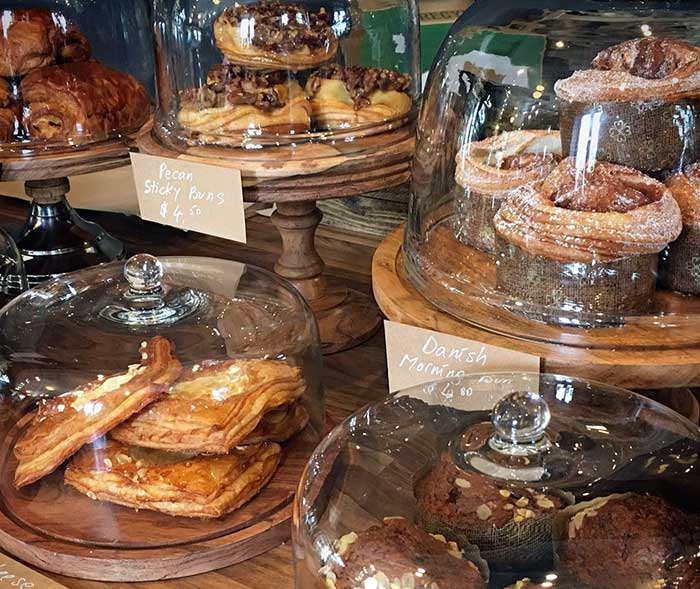 Better World is stocked with all sorts of specialty food, homewares, health products, toys, books, beverages, and gifts. Many local artisan products are from the tri-state area. Fresh ground coffee beans, fresh bread, and pastries.
The Better World Store also offers a wide array of different craft beers as well as beer-making kits!
Set up your home for everyday sustainable living: stock up your creative kitchens & positive pantries, and find everything you need for organic growing & self-sufficiency.
Better World also provides practical solutions for self-healing, rejuvenation, and optimizing performance with an emphasis on proven natural medicine.
You're just 500 feet from the Brooklyn Boy Pork Store, a terrific pork store with prepared foods, deli items, and a good retail section. Beef Braciole, homemade sausage, lasagna, pork loin, more.