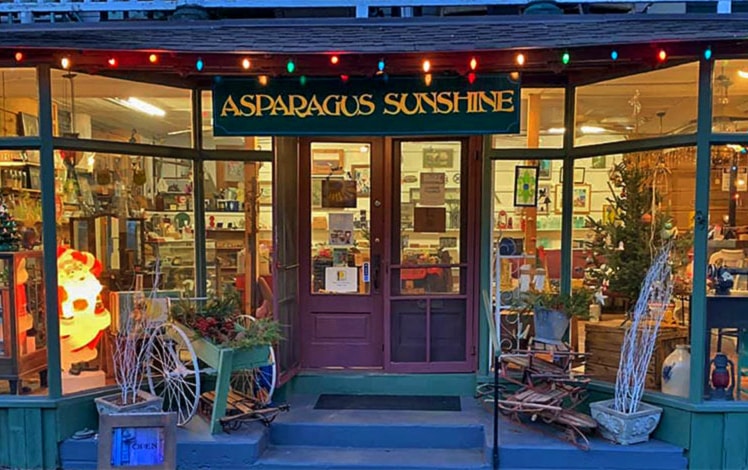 Asparagus Sunshine
This shop has tons of antique, vintage, upcycled, and salvaged items. They've got little bits of everything, including hardware, decor, jewelry, and furniture. You can easily spend an afternoon browsing the constantly revolving inventory of locally handcrafted pieces and local memorabilia.
Fewer hours in the winter, so call first!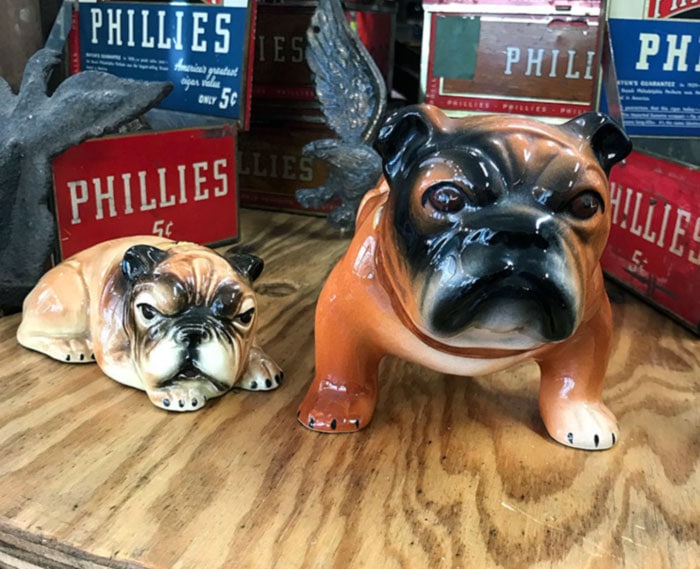 Asparagus Sunshine is located across the street from The Deerhead Inn, which is the oldest continually operating jazz club in the United States.