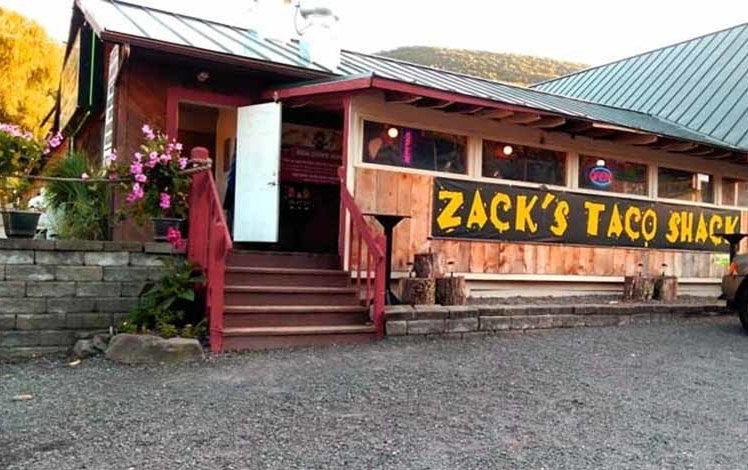 Zack's Taco Shack Tannersville
What goes better with an unplugged nature vacation than tacos? Seriously. Zack's says: "Eat a good meal at a good rate where there are good vibes." We say "Chido!" Tacos to die for – this is a seriously good little shack.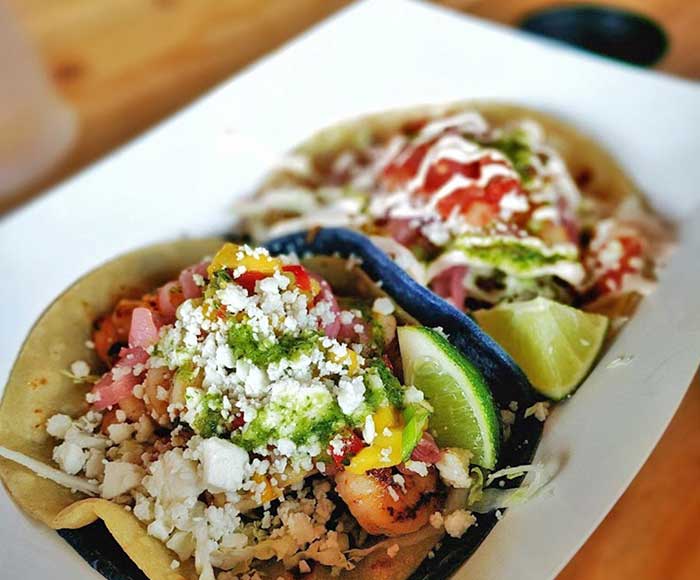 This compact, no-frills taco joint offers take-out, a few indoor stools and picnic tables, and meticulously prepared Mexican eats. Summer offerings include dishes based on heirloom tomatoes, which gives a good window into the care and respect for the cuisine exhibited by this chef-owned little treasure in Tannersville. Enjoy daily lunch and dinner specials along with seasonal soup and chili.
"I also would like to note that I did not use any of the side sauces I had taken from the self-serve counter, as the toppings used on the taco were just so good; they literally needed nothing adding because it was so perfect to begin with."– A Hangry Wife