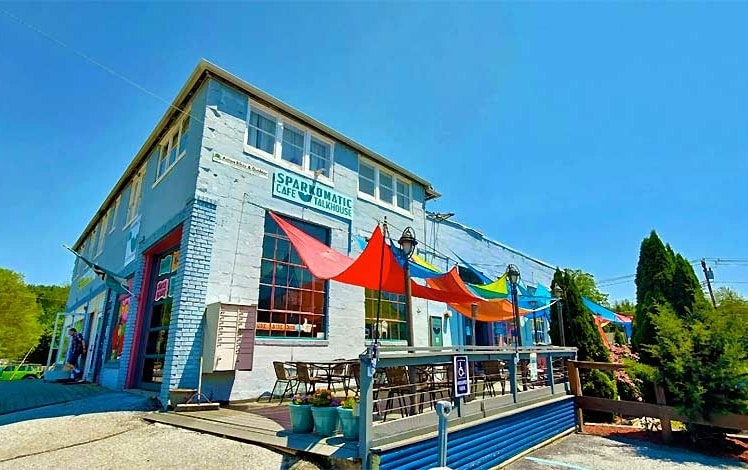 Listed as "Temporarily Closed." We're waiting to hear from them and will update a.s.a.p.
Sparkomatic Cafe serves prepared food and beverages, such as high-end coffees and teas, freshly baked cookies, biscotti, and scones.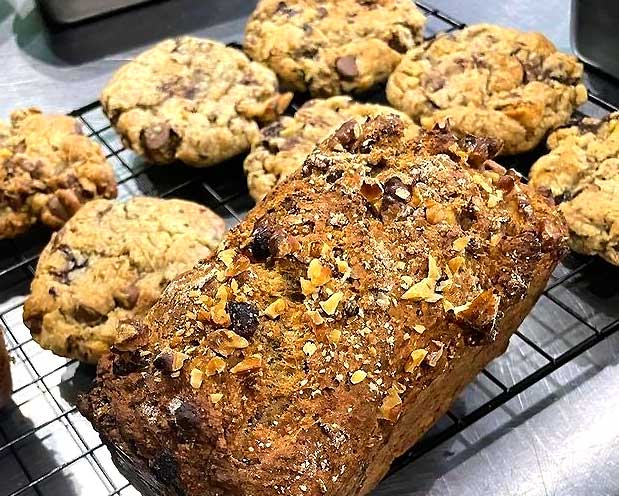 The original Sparkomatic Corporation manufactured car radios for all major auto manufacturers right here in Milford, and eventually acquired the speaker manufacturer Altec Lansing. In 2004, the combined company let the Sparkomatic name go. Sparkomatic honors that legacy in their signature drink, The EspressoMatic.