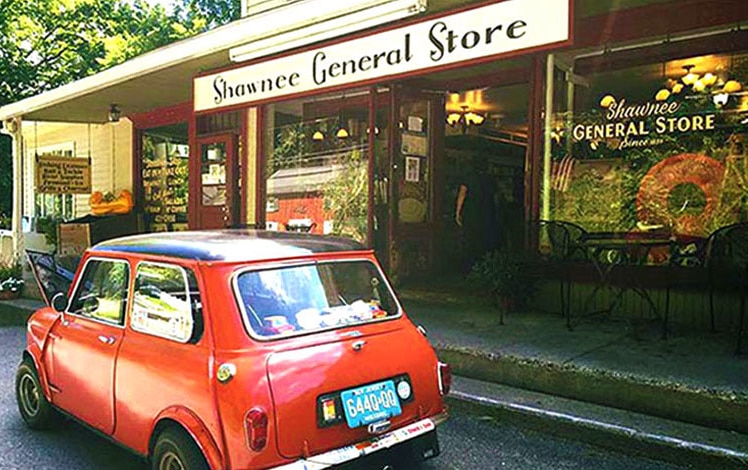 Shawnee General Store Since 1859
Shawnee General Store is a charming store and deli located in the building it has occupied since 1859. Good burgers, sandwiches, and salads. They sell penny candy and provisions, including food, toys, sunscreen, sundries, and tourist kitsch.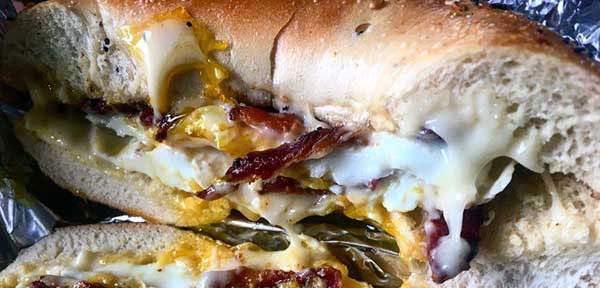 Sandwiches on the menu carry names of historic significance, such as the C.C. Worthington, hot pastrami and swiss named after the original founder of the Shawnee Inn and the Shawnee playhouse. "The Waring" is named after bandleader Fred Waring, who bought the inn and gave it the Shawnee name. The Waring is grilled turkey with cheddar, bacon, and Russian dressing.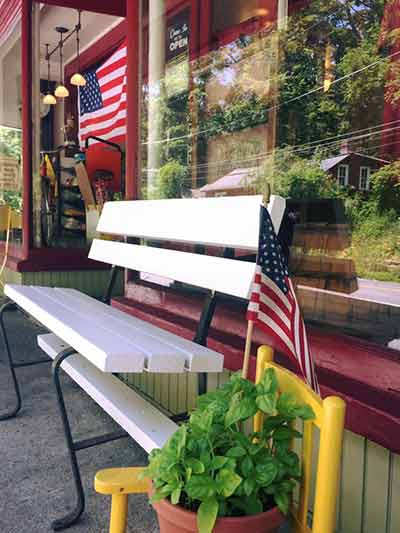 A tuna and cheese melt carries the name "The Delaware"; "The Water Gap" is hot roast beef and melted cheese. Breakfast sandwiches are a hot seller. Also big: homemade chicken salad, and homemade chili.