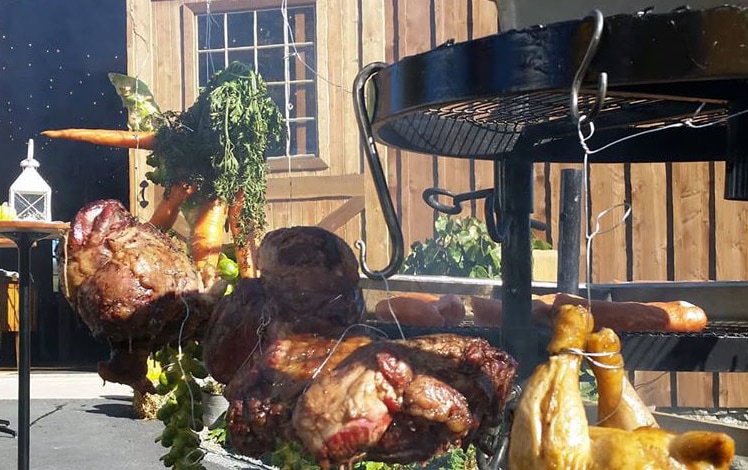 Roadside Bistro Food Truck
Really terrific food truck parked on Main Street in Newfoundland offering pizza, cheesesteaks, burgers, hot dogs, tacos, and gyros. Their pizza menu includes stromboli and calzones and a list of specialty pies. Their specials menu varies monthly and might include a braised lamb sandwich.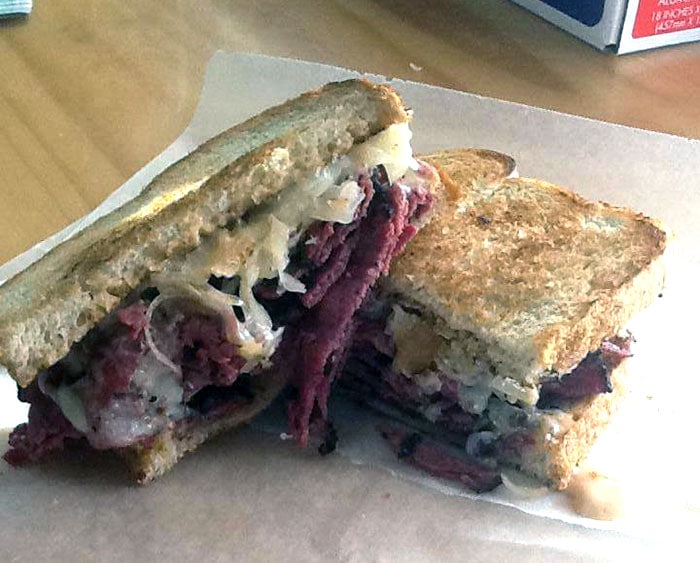 They've also got a ton of super fun stuff, like a chicken-waffle-on-a-stick, chicken and biscuits, and specialty sandwiches like a Roquefort burger or a pastrami Reuben.
Expertly prepared, imaginative menu, locally sourced and high-quality ingredients. Highly recommended.