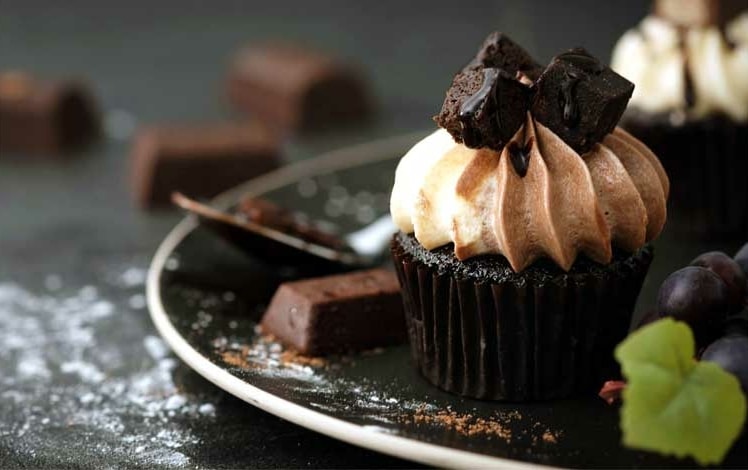 Pocono Dessert Co. believes that in a world of modern maladies caused by work and lifestyle, baked goods are often the best medicine. Treat yourself to something sweet & locally crafted with love. They also serve specialty coffees.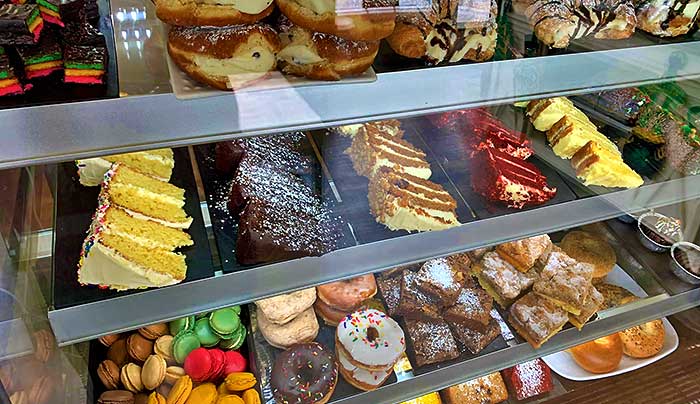 Their main craft is custom made desserts, but they also offer breakfast and lunch at the shop. They've go hot coffee, breakfast sandwiches, and a bakery case of beautiful desserts that you can order by the slice or piece.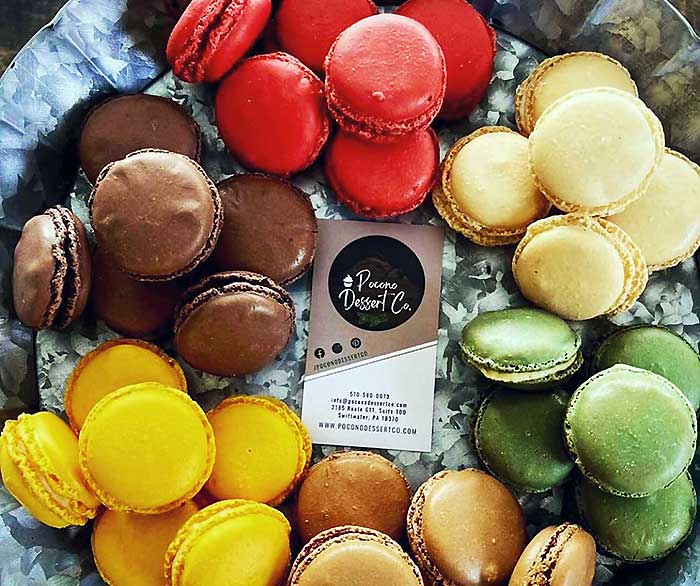 Made-to-order custom desserts include events cakes, cupcakes, dipped fruit, cookies, and pretzels, hot chocolate bombs, cake bites, and more.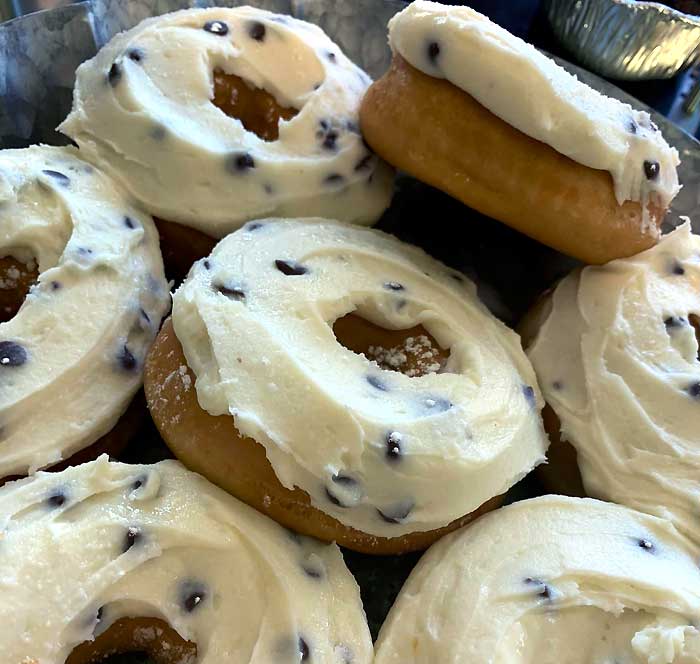 You're just 7 minutes by car from Camelback Resort, along with Camelback Mountain Adventures and Camelback Mountain Skiing.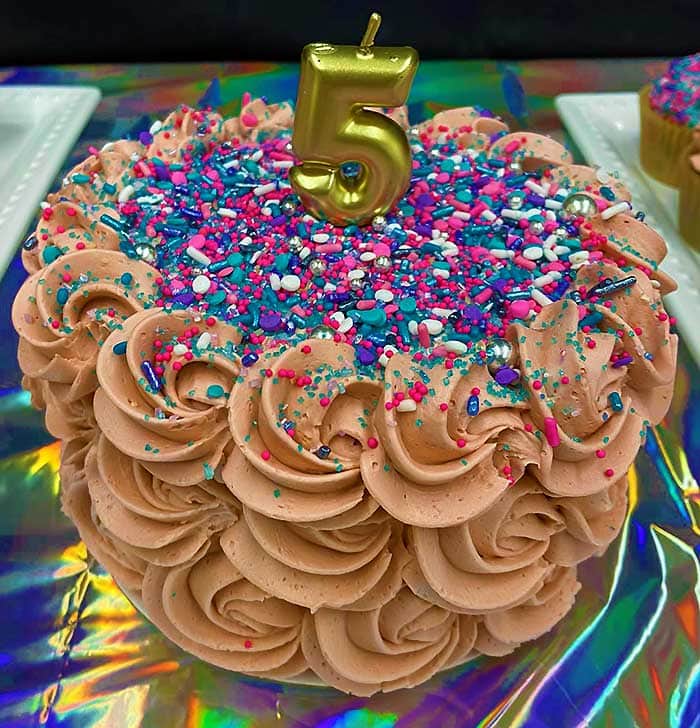 "Pocono Dessert Co. has a nice little cafe with coffee and espresso drinks, tasty desserts, and great breakfast options. Avocado toast was delicious. Check them out!"

"I find myself day dreaming about this shop frequently after having tasted a delicious cupcake, which has made an everlasting impression on my taste buds and soul."