Peppe's Italian Bistro features Northern Italian cuisine and brick oven pizza, along with burgers and club sandwiches. The menu is traditional with steaks, Osso Bucco, fish, and seafood.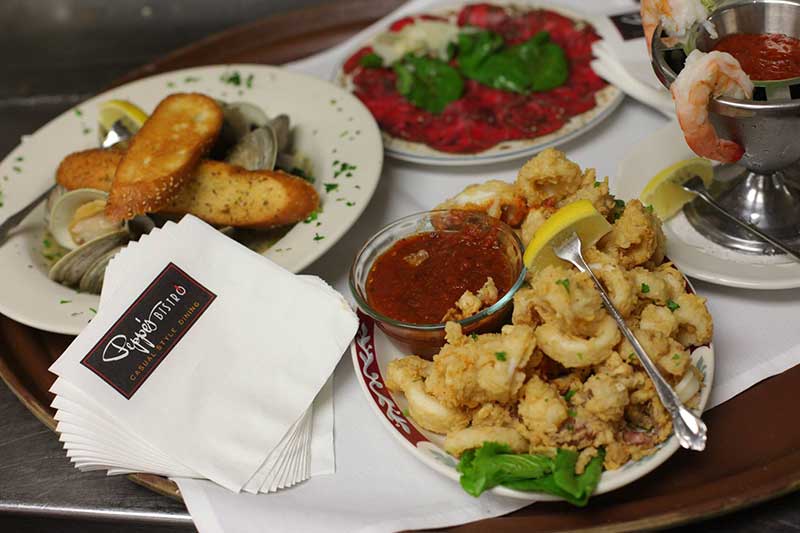 The extensive wine list includes 20 bottles under $35. There's a cappuccino bar, menu specials, an Early Bird menu from 4 -6 pm, a kid's menu, and Happy Hour (also 4 – 6 pm) with drink specials and food specials.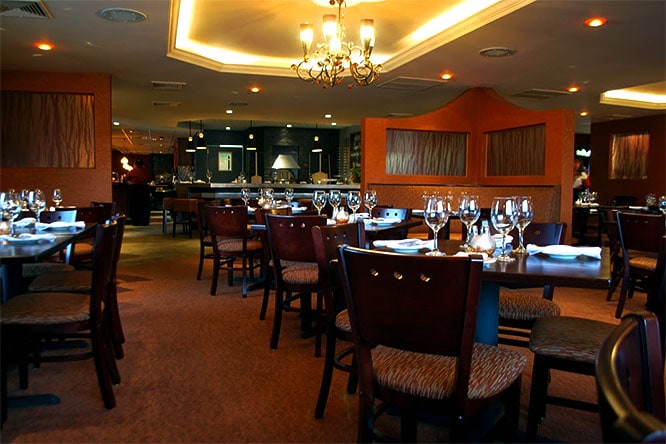 We're known for fresh seafood, homemade pastas, and brick oven pizza made with San Marzano tomatoes that are the best you can buy, and Caputo '00' flour imported from Italy," says Farda. "We cut all of our own meats and filet our own fish here at the restaurant. Everything is fresh and the best quality here.– PA Meetings Magazine
Pop into Skylanes Bowling Center next door and make a night of it.