Mountain View Wine Bar & Taproom
Mountain View Wine Bar & Tap Room is the perfect destination for a relaxing afternoon. Come taste the wine, beer, and distilled spirits produced at Mountain View Vineyard.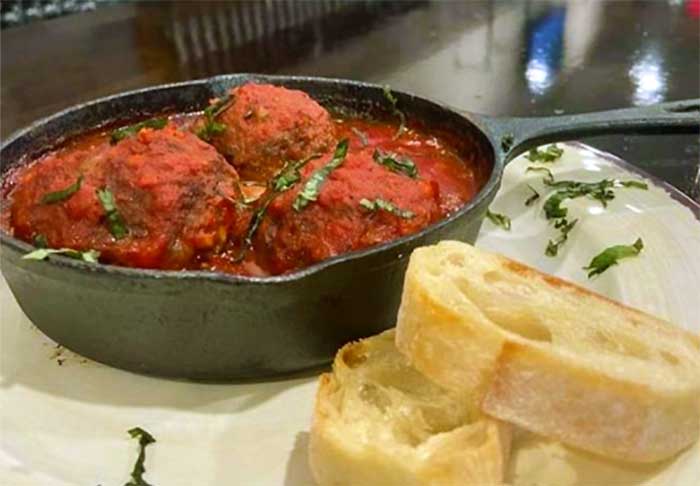 They offer a fresh farm-to-table menu and a 50-foot bar with 30 taps.
Charcuterie for the table, or small bits and handhelds. Ahi tuna, chips & dip, mushroom flatbread, and BBQ chicken thighs.
"Went there this past weekend and everything was fantastic. The ambience is great, the decor is beautiful. The food was great – inventive, fresh, and delicious. I highly recommend the clams and tacos. Everything I have had to drink was amazing. Their cocktails are great, the beer is on point, and of course they have great wine. If you are looking for something new, or just want a good meal and drink, this is definitely a spot you want to check out."
"Mountain View Wine Bar and Tap Room is the perfect destination for a relaxing afternoon. Come taste the finest wine, beer & distilled spirits produced right here in the Poconos right here located in East Stroudsburg on Crystal Street. For almost fifteen years we have grown our vineyard to a 100 acre farm and now our second location in East Stroudsburg. Come Relax with Us! Cheers!"