Momento Pizzeria and Restaurant
Stop into Momento Pizzeria and Restaurant in Stroudsburg for inventive appetizers and stellar pizza, or order from the dinner menu and make a special night of it.
Chef/Owner Nicola Mersini has worked at some of the most noted French and Italian restaurants in New York, including Le Cirque, Cipriani Wall Street, Le Bernardin, and Limoncello. After a sterling career that saw him helming the kitchen as Executive Chef at Manhattan's groundbreaking Italian restaurant San Domenico, he packed up his family and his knives and brought them and his passion for food to Stroudsburg.
Bringing experience from Italy, Spain, France and Germany, Chef Nicola creates upscale and molecular Franco-Italian Cuisine for your pleasure.
Chef Nicola wears two hats at Memento, offering a dinner menu and a simpler (and less expensive) pizza and pasta menu. A recent evening saw Fresh Duck Foie Gras Canard with Candied Red Onions as one of the special starters on the ever-rotating dinner menu. That night, the corresponding specials on the pizza and pasta menu included a Chicken Francese pizza and Fresh Garganelli Pasta with Mushroom Sauce and Truffle Butter.
In addition to a full bar, Memento offers a hand-picked selection of fine reserve wines. A beautiful dessert menu completes the scene. View the lunch, dinner, and pizza and pasts menus here.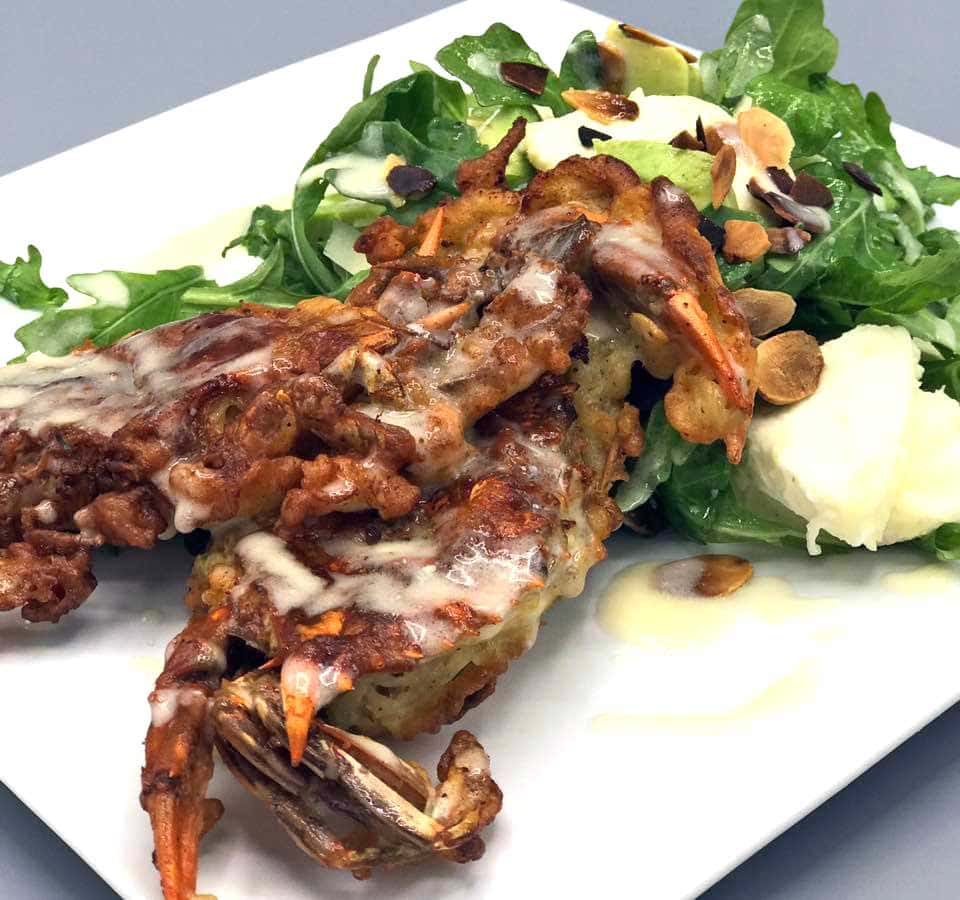 Nicola Mersini grew up near the city of Torino in the Piedmont region of Italy. Because the northern Piedmont region borders France, his initial influence was the Franco-Italian cuisine of the area. Chef Nicola was a favorite personality of the Manhattan media, with appearances, contributions, and features The New York Times, Italia Magazine, and Grand Gourmet Magazine. His expertise has been prominently featured in Art Culinaire.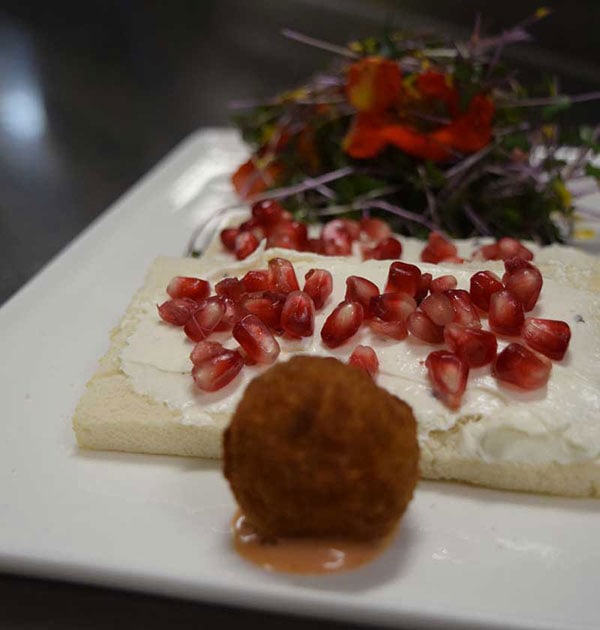 "Living in Manhattan, we are used to great restaurants. We have been coming to Momento for more than one year. We have tried almost everything on the menu, including the pizza. We can say unequivocally that the food at Momento is excellent. Chef Nicola should be very proud of his restaurant."– Nigel & Sophia Ferrey