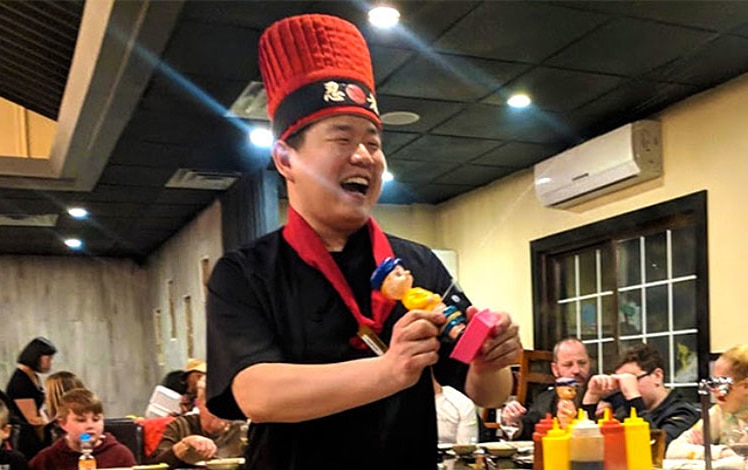 Ichiban Hibachi Bartonsville
Well-appointed, comfortable Hibachi steakhouse and sushi bar. Don't let the outside put you off – Ichiban is really nice inside.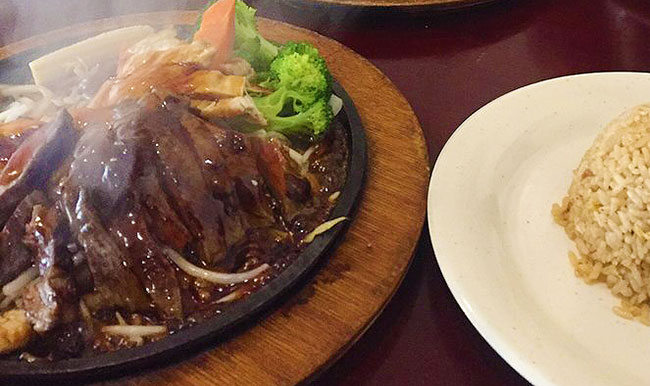 There's a wide array of authentic Japanese Food, such as Hibachi Filet Mignon, Tofu Teriyaki Lunch Box, Crunchy Spicy Tuna Roll, and tempura. Full bar and the fun of hibachi, with reasonable prices. Good for kids, too.