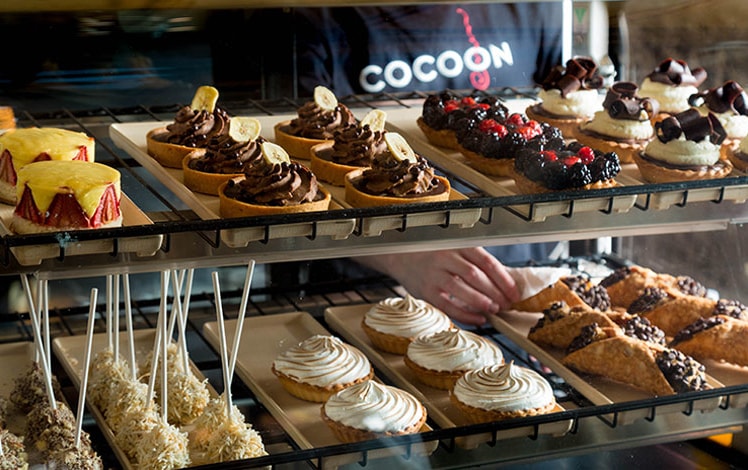 Cocoon Coffee House and Bakery
Route 6 and Bellemonte Ave,
Pastries, sandwiches, salads, soups, and quiches are made from local farm ingredients wherever possible – the menu changes often to take advantage of fresh, seasonal food. The paninis, pizzas, and wraps are made with homemade bread and artisan cheeses, and you can select a salad made with superfoods. You can also grab lunch to go.
Cocoon Coffee House Hawley carries a selection of local fresh eggs, dairy, and honey. Cases in the shop offer a selection of artisan bread made daily and a pastry case offering cakes, pies, and pastries.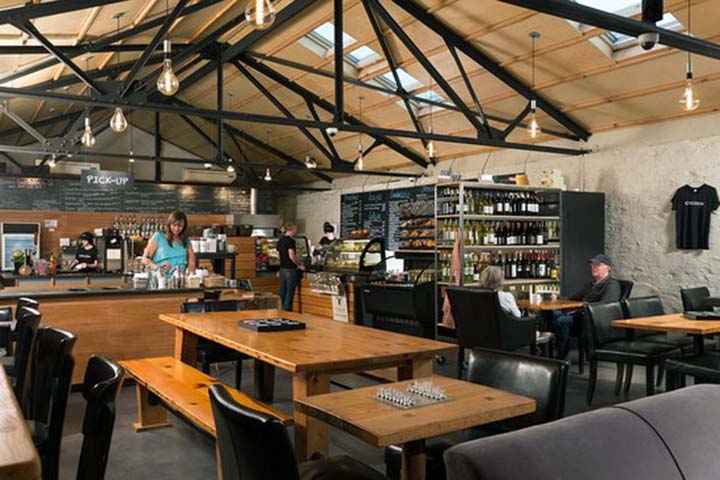 Originally the Bellemonte Silk Mill, the facility now known as The Hawley Silk Mill was built 1880 and operated as a silk mill until 1956. It was the first large-scale silk factory in northeastern Pennsylvania. To this day, it is still the largest laid bluestone building in the world.
A small building on the property once sheltered the mill's silk cocoons; hence the name of this coffee shop and bakery.
The coffee is made from custom blends of beans and served at their specialty drip bar. Wine and beer are available to enjoy in-house or to take out.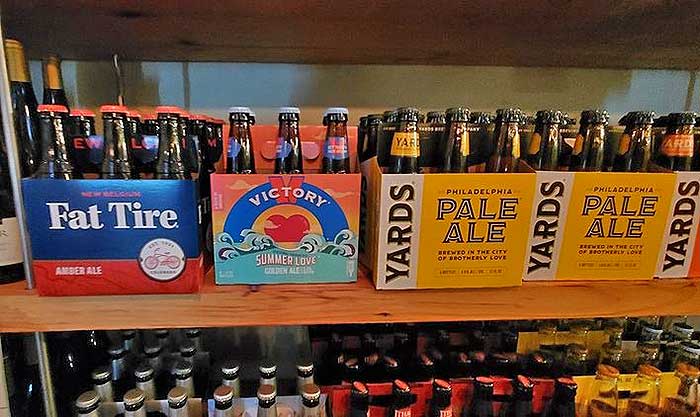 You can grab a cup of Cocoon Coffee from their location at Silver Birches Resort.