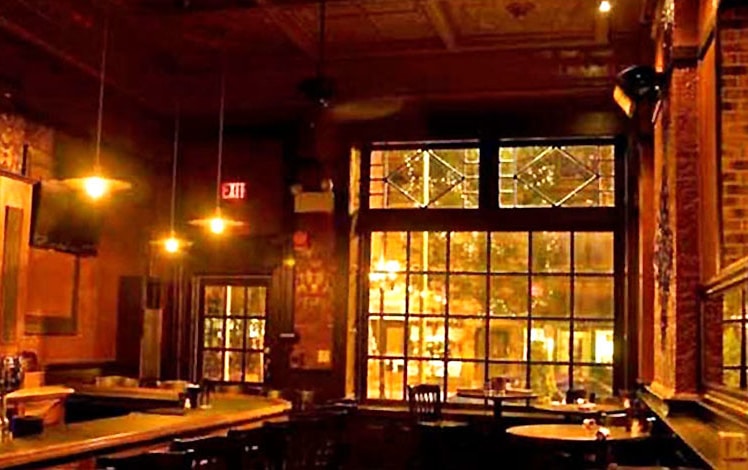 Broadway Grille + Underground
Broadway Grille + Underground is housed in the Victorian-era Inn at Jim Thorpe in the heart of town. It's got cast iron balconies, tin ceilings & gas fireplaces.
Burgers, steaks, and salads, pasta, sandwiches, and snacks. People love the Parmesan truffle fries and the braised short rib and grilled cheese sandwich. Customer reviews overall are mixed.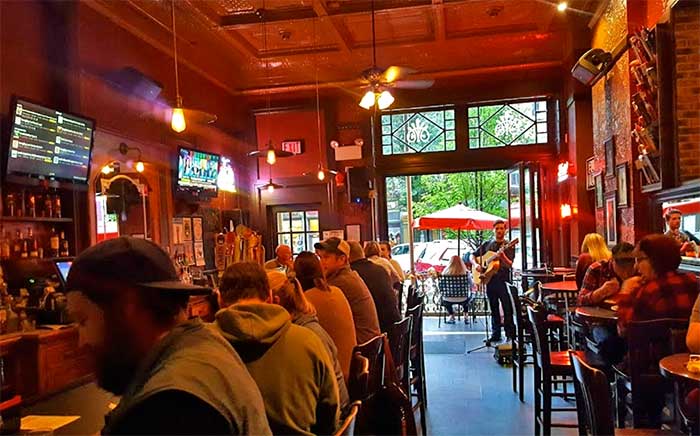 Live music four days a week, plus weekday happy hour. Broadway Underground located underneath the restaurant has live bands and regular dancing with DJs every weekend.